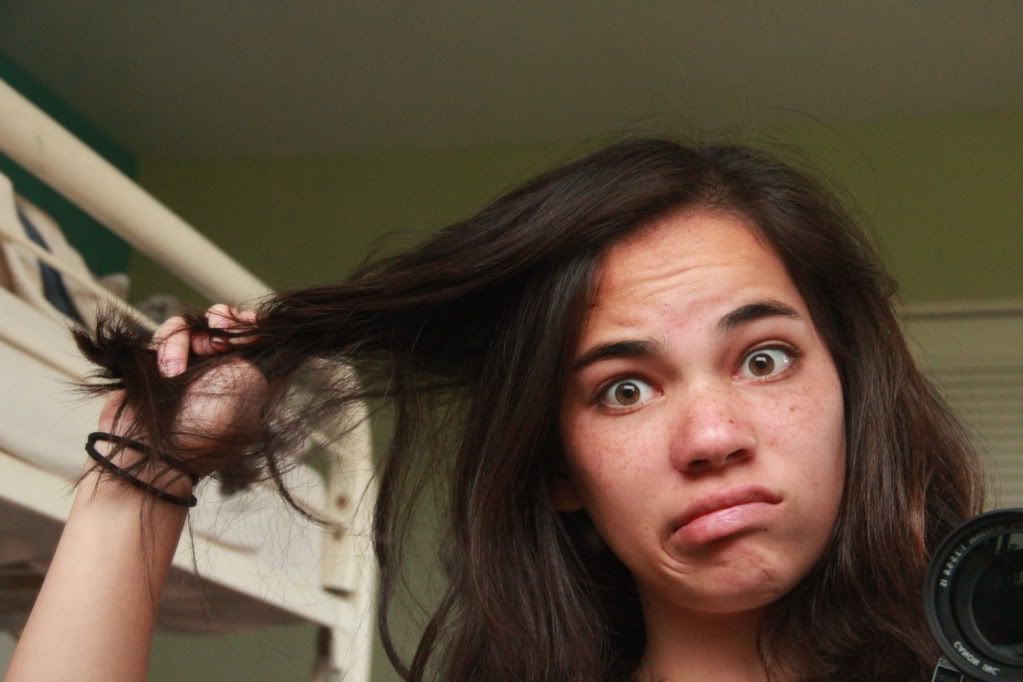 So, it may or may not be afternoon, and I may or may not still be in my night clothes. Of course, though, I changed out of them for a bit, to frolic in the rain. Please, I'm not barbaric. My hair is admittedly a train-wreck since I haven't bathed it since the last time I went to the beach (which I will
not
tell you when that was). And though I've responded to two letters, I haven't done any schoolwork (sorry mum).
The reason for my insanity? Well, to be honest, it's pretty normal. But I do have a good excuse (which is completely not normal). I have been cast into a dreamy state of reverie since Spring Break. My mind keeps on falling back on the crazy, adventure filled days like one falls back on chocolate when they are craving.
Here is a quick recap of my spring break in pictures (mostly, but I'm sure you know I have troubling shutting up so they'll definitely be words, too).
Friday, May 23rd, 2012: Our friends from Oahu made a trip over here.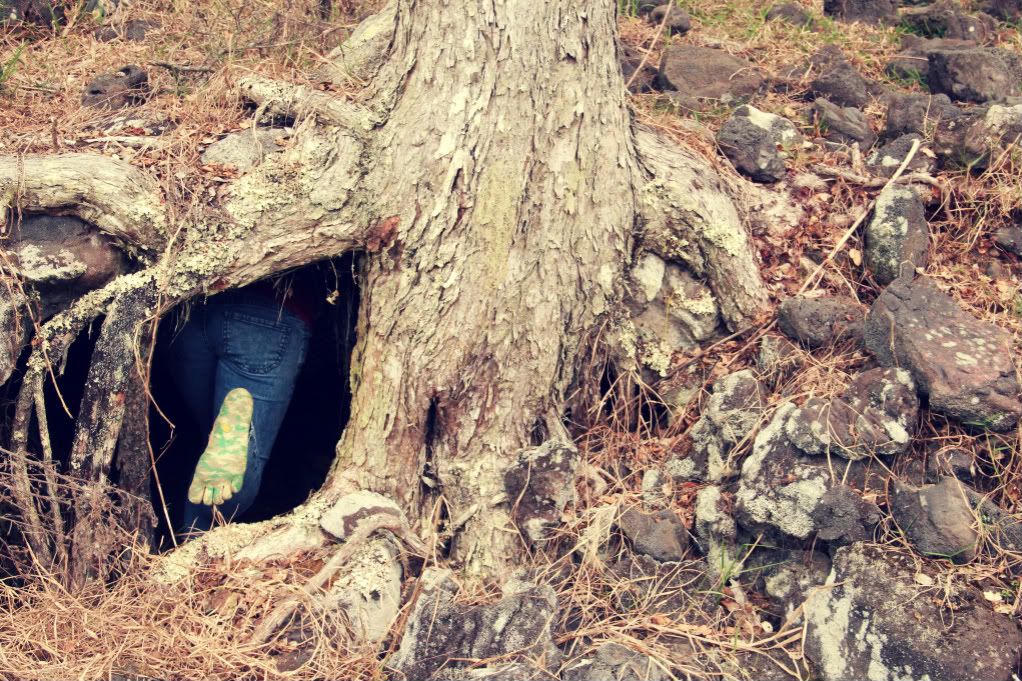 Rabbit holes and strange shoes... Our hiking adventure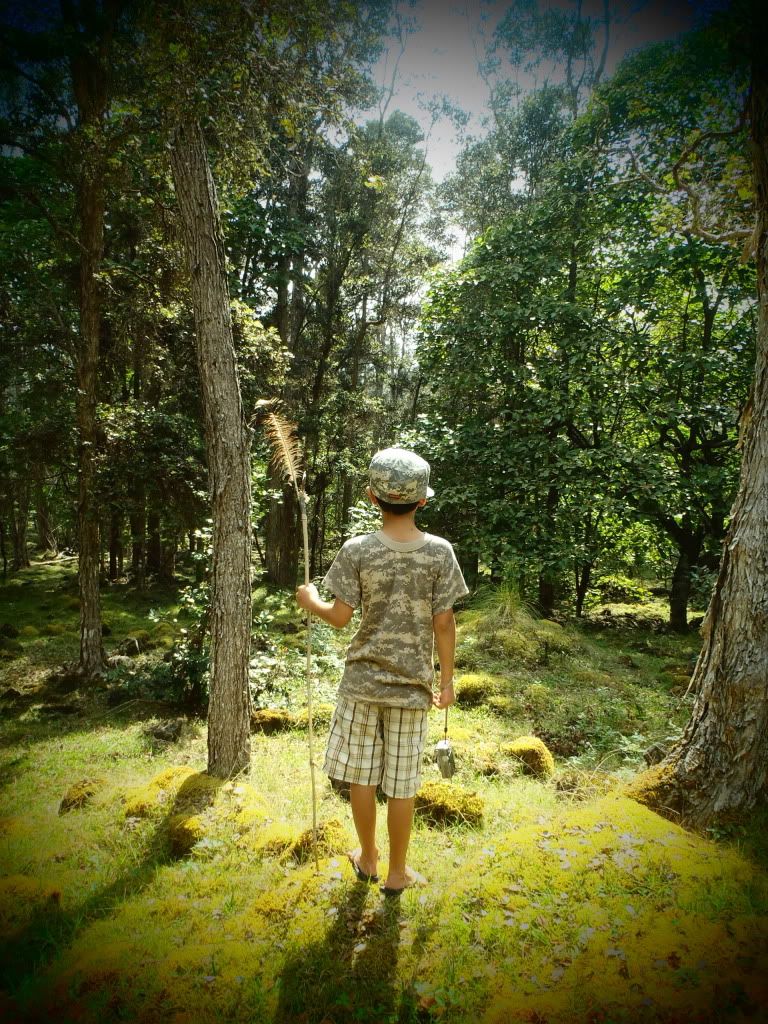 "Adventure is out there!"
Saturday: We went to a black sand beach, then walked over to the cave.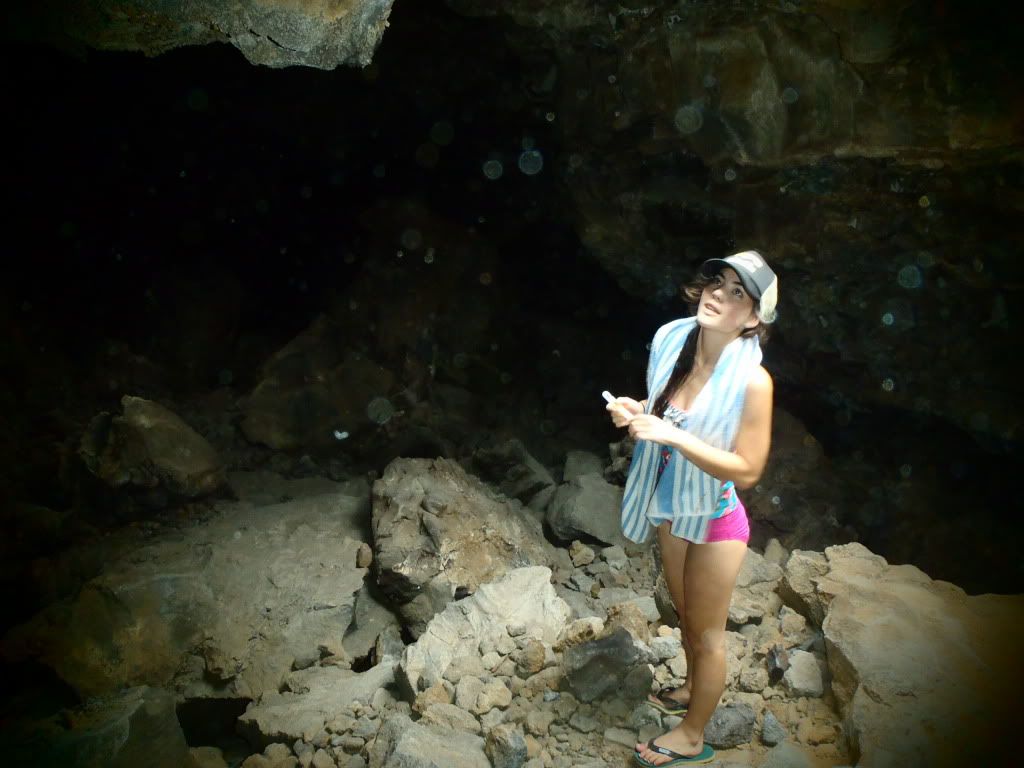 We went to a underground cave, that has icy cold, fresh water. Nuff' said.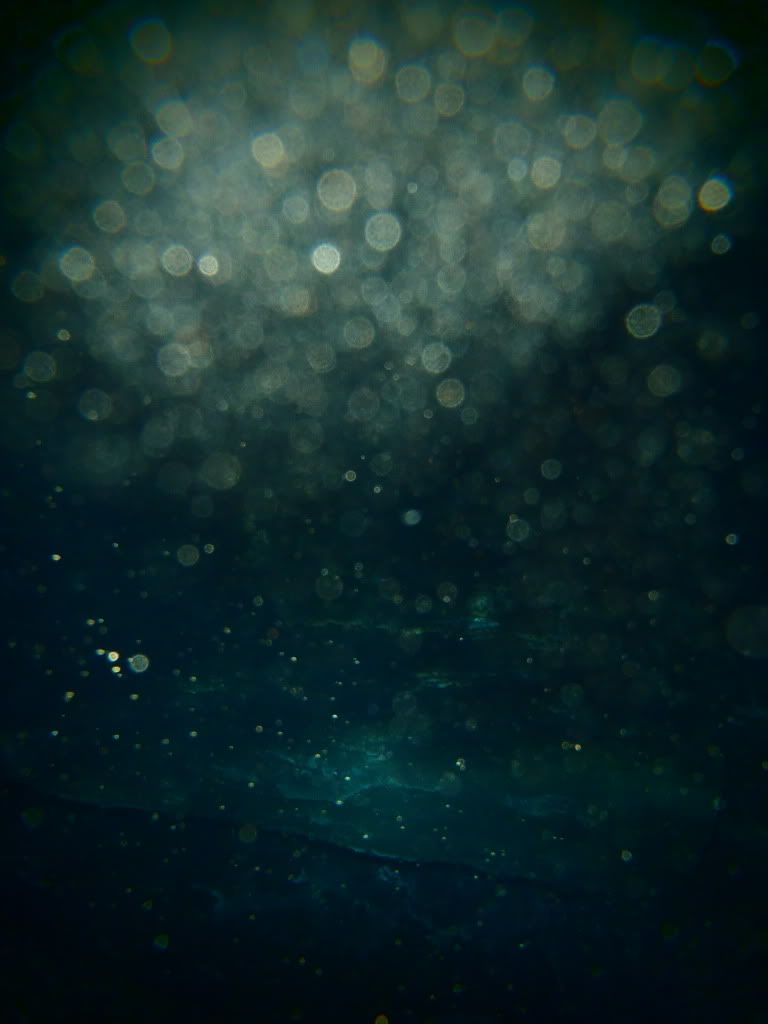 The water
Sunday: All seven of us girls went adventuring around the island.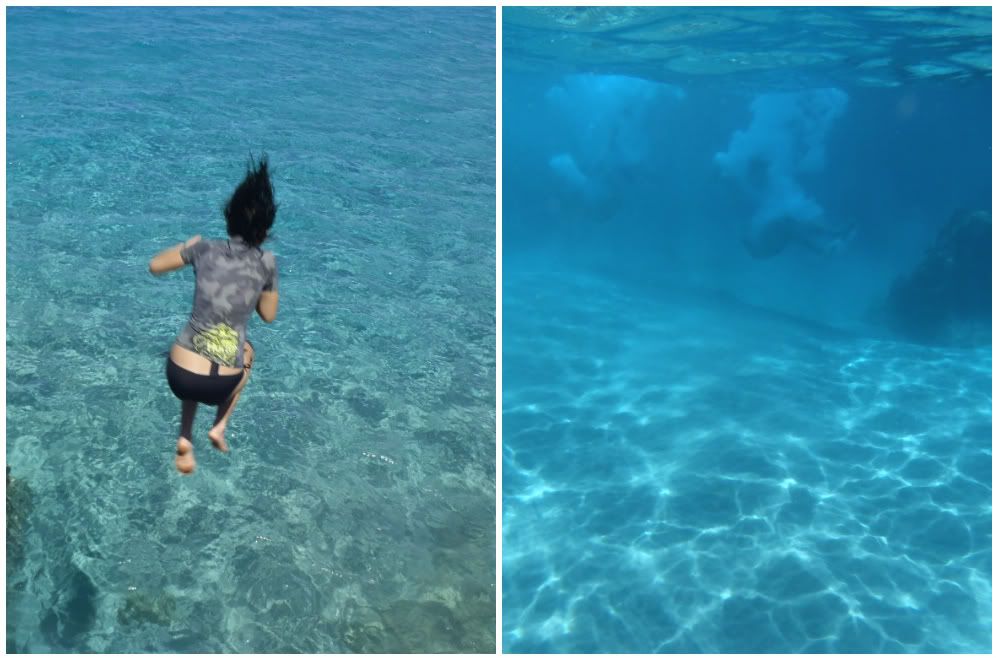 Jumping off rocks (yes, I know, my hair looks strange to say the least)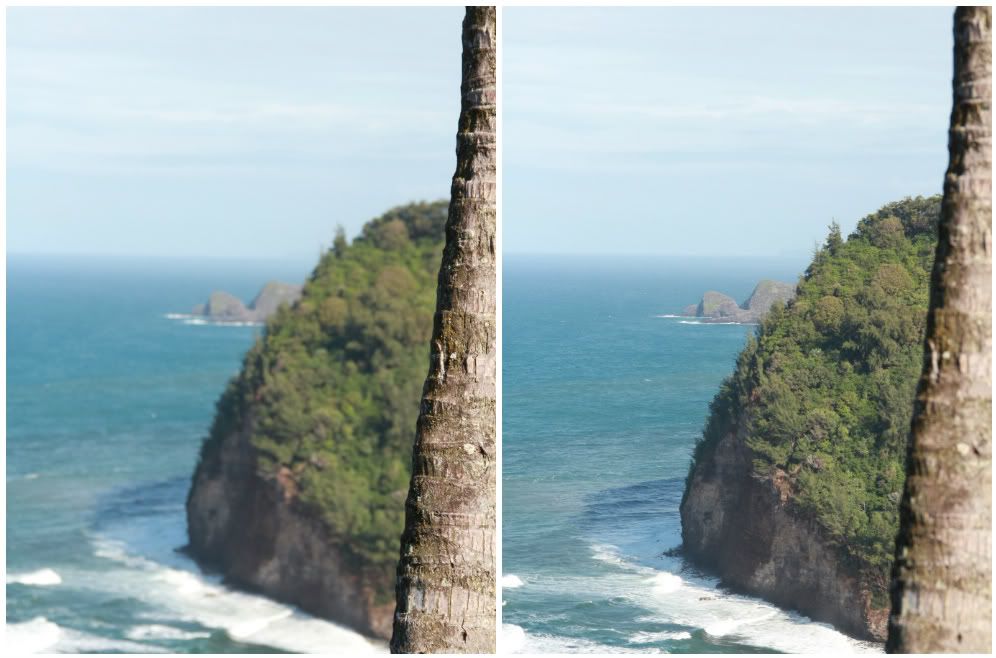 We then traveled to Pololu Valley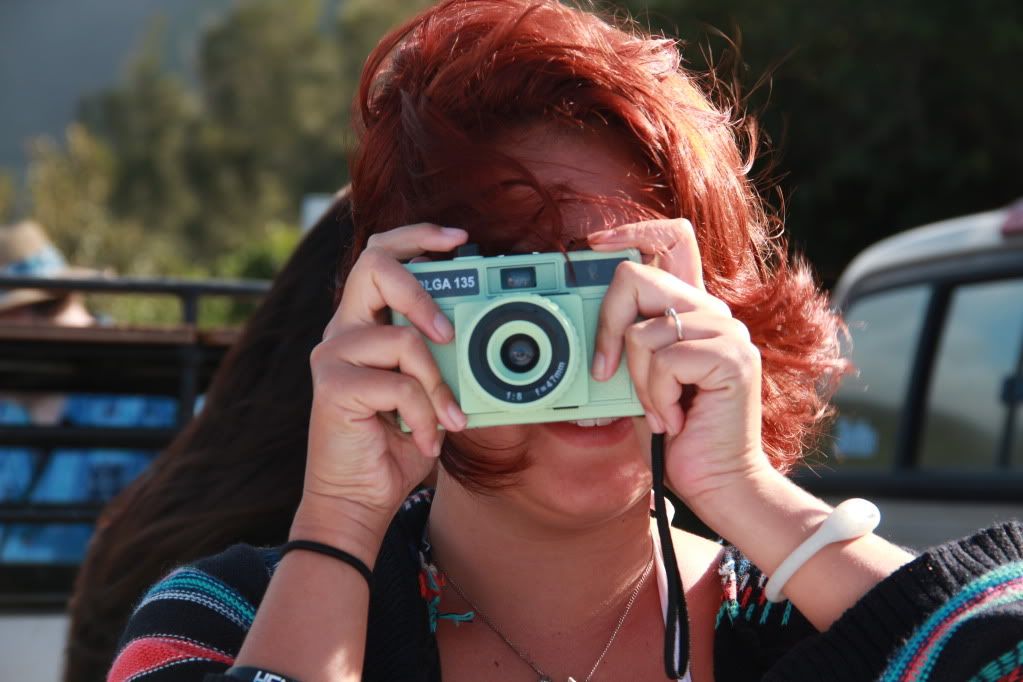 Shanae's very cool film camera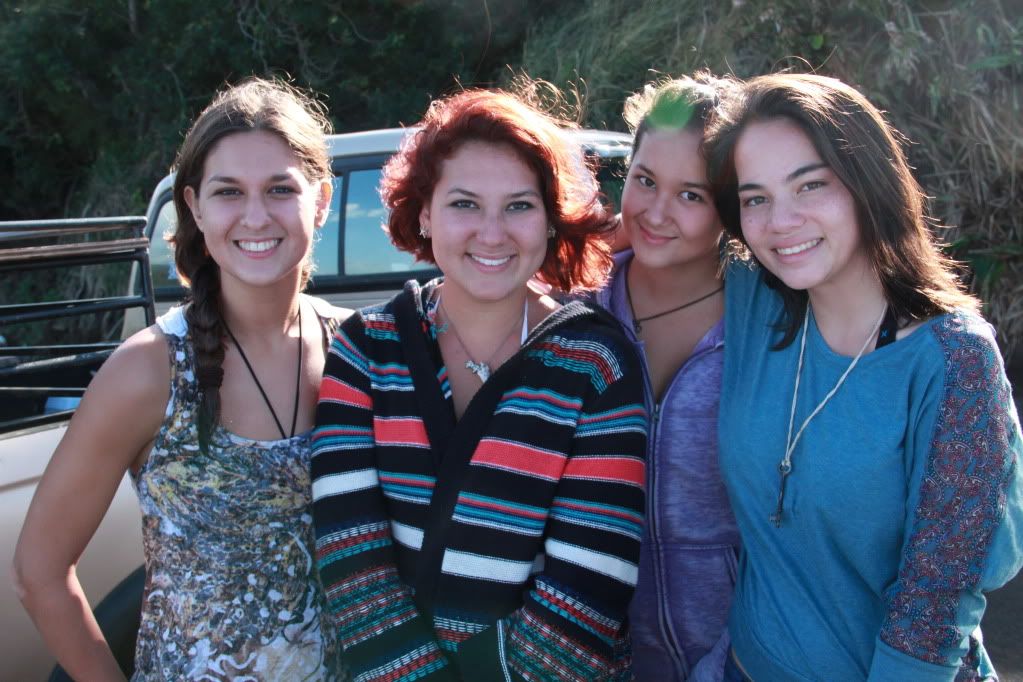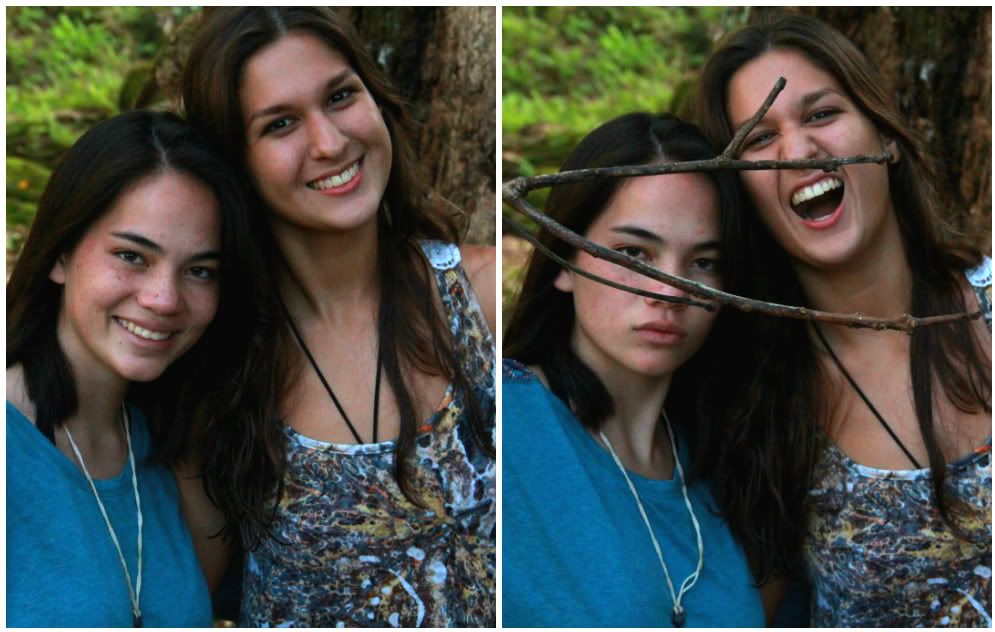 This is us... Completely strange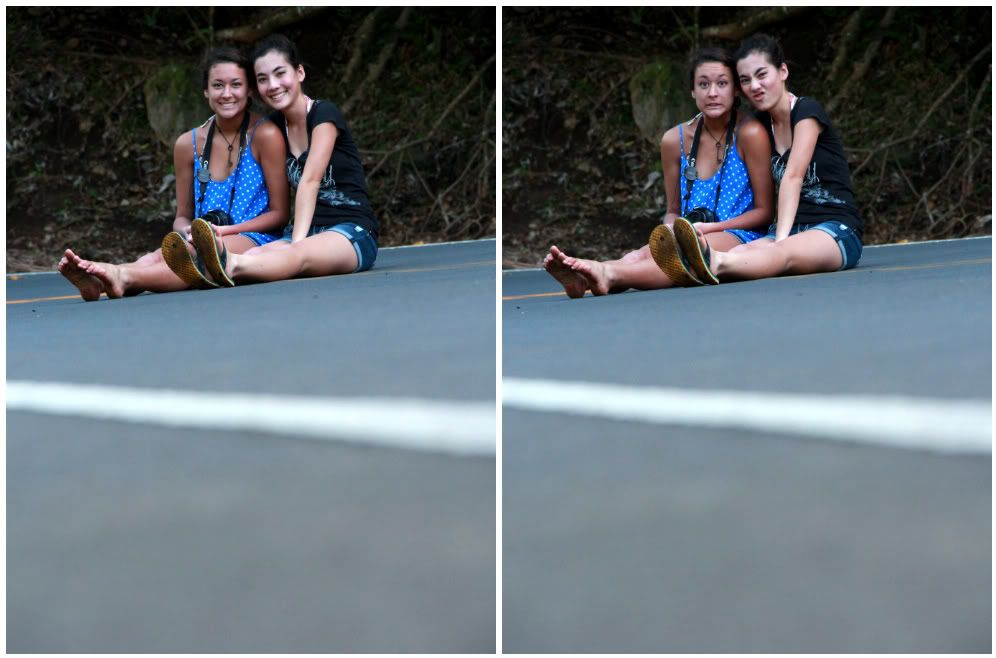 I think in runs in the family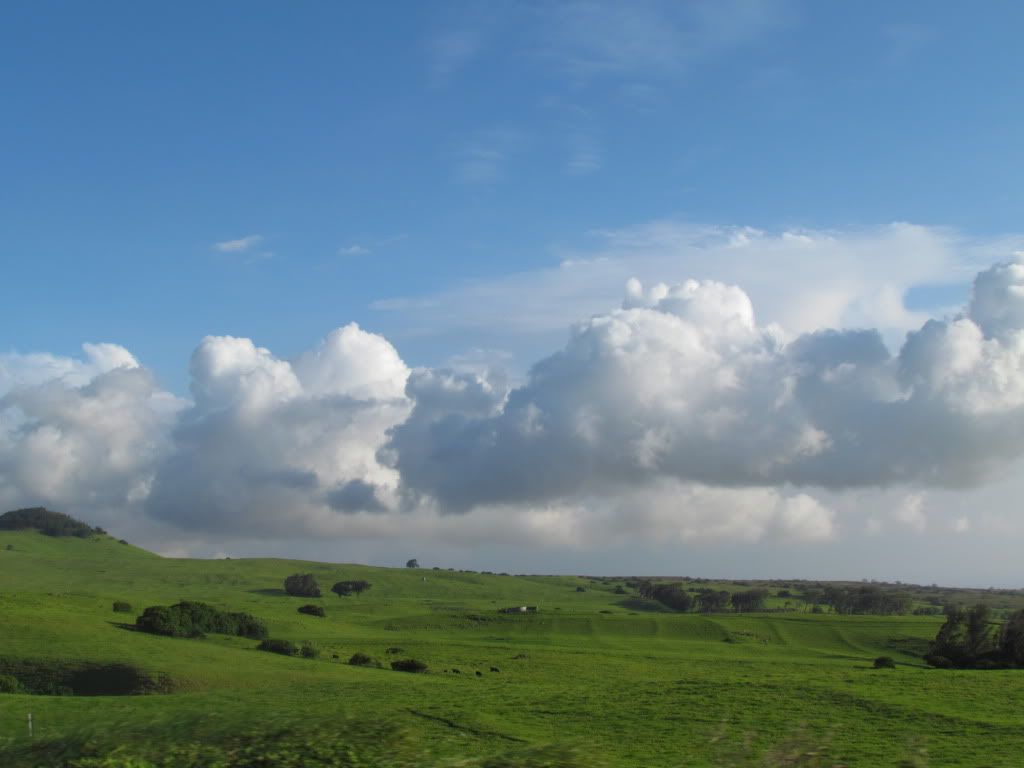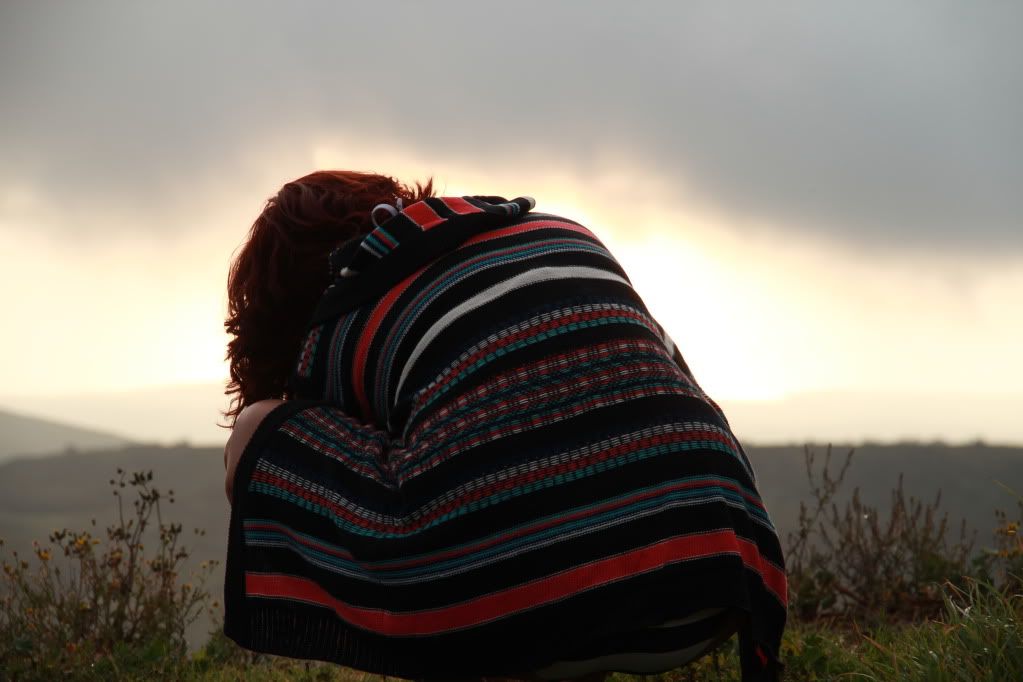 Our beautiful sunset as we headed home
Monday: Thrift shopping, Antique shopping, and Girls' night out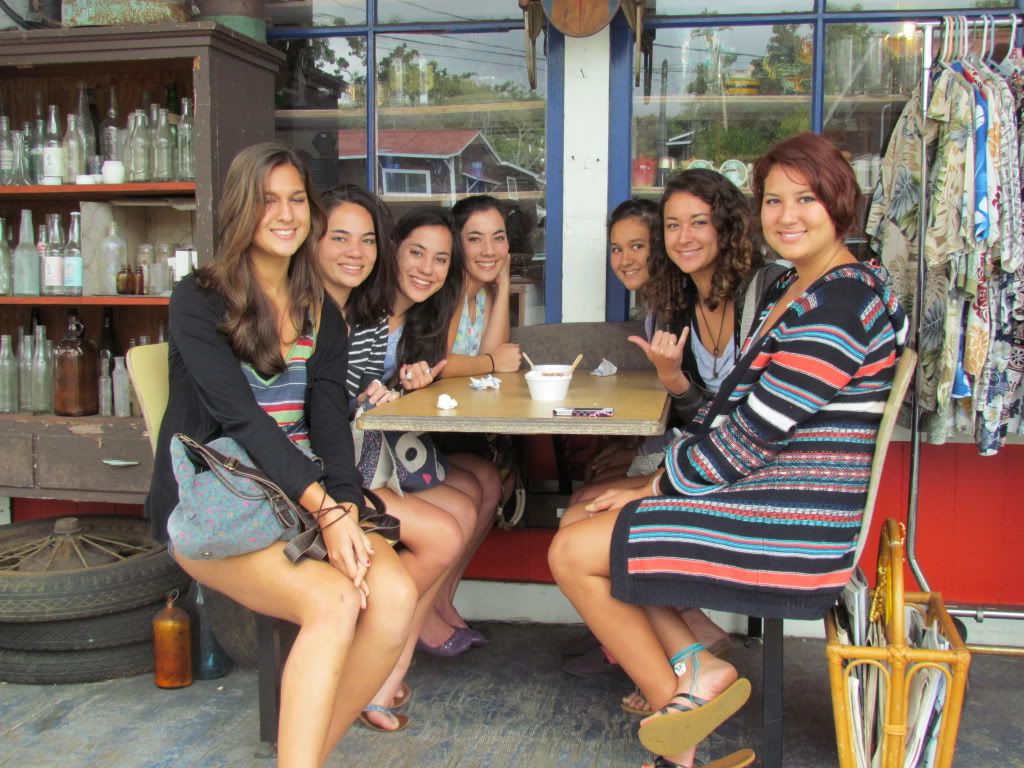 The "herd" of girls at the Antique Shop... The guy who works there actually asked if we wanted a picture. He probably thought our squeezing seven girls into one small table was funny.
Akela
Shanae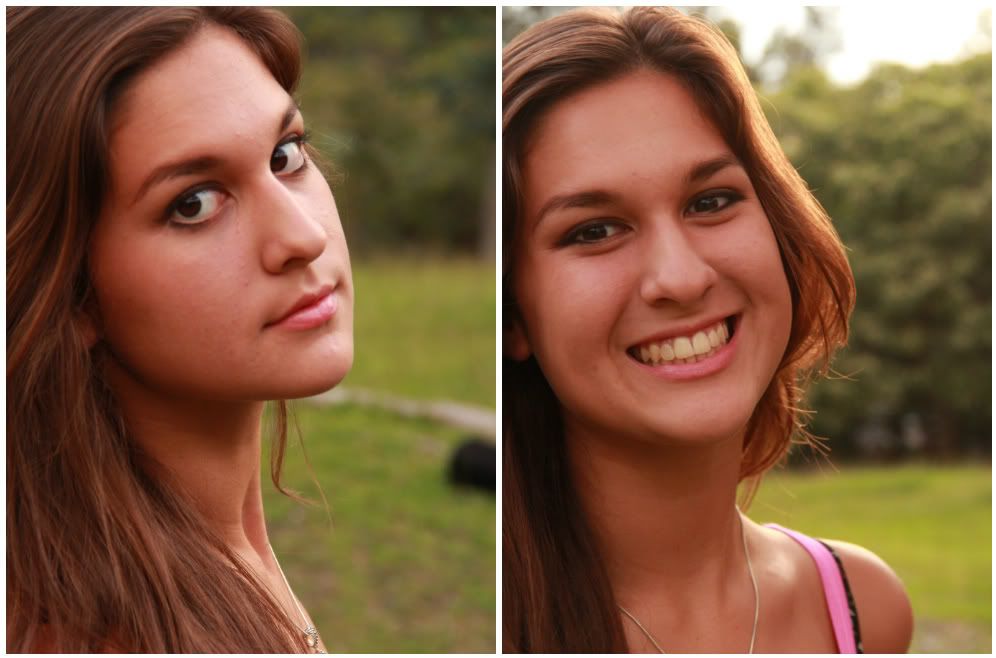 Kiana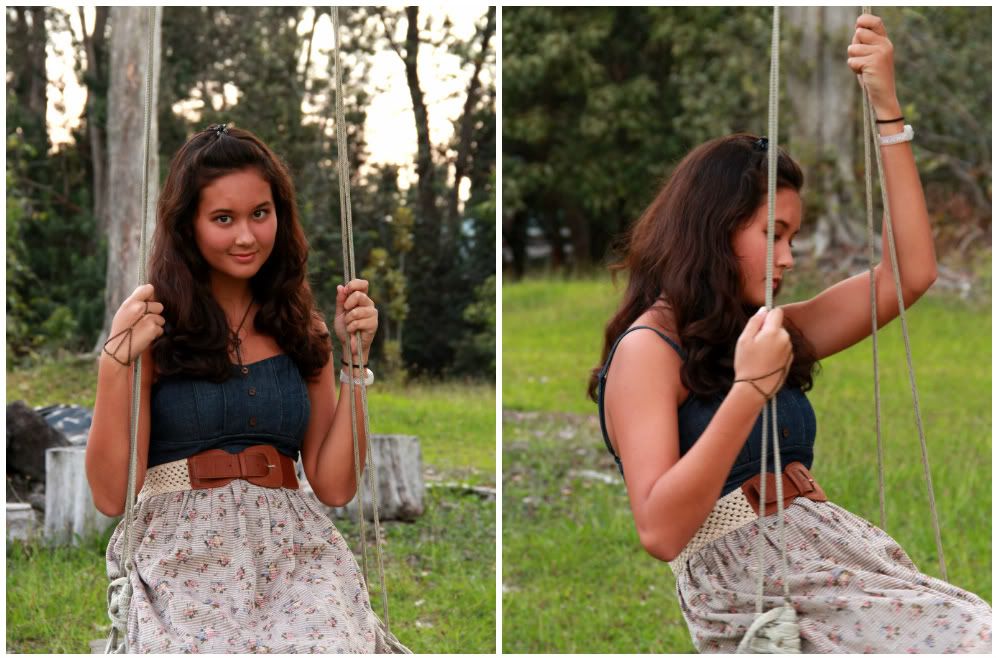 Tia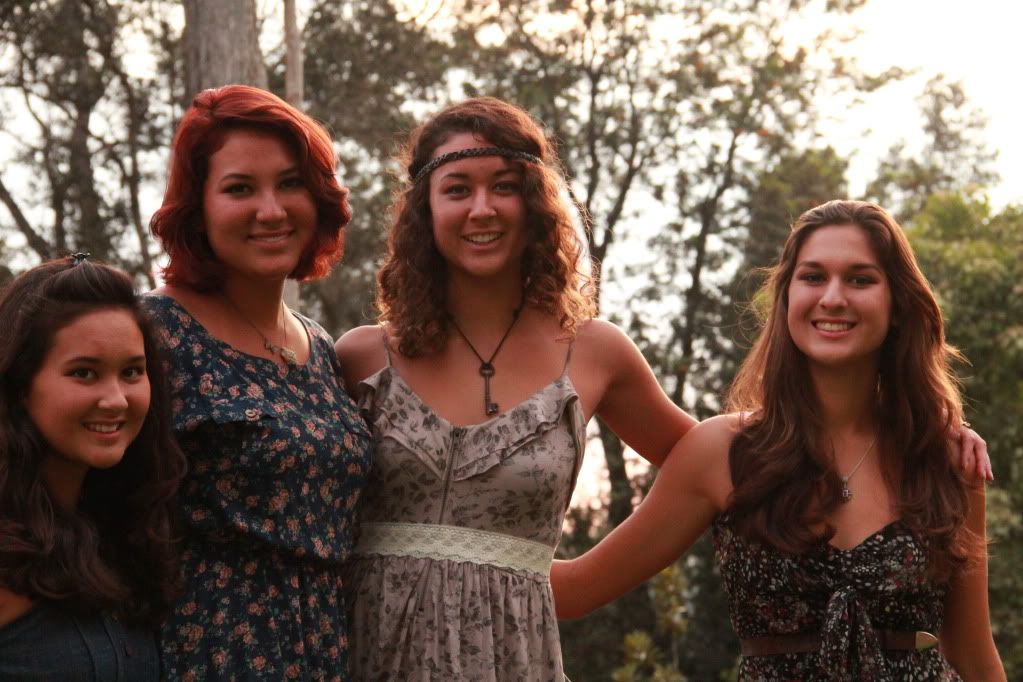 Sisters
More sisters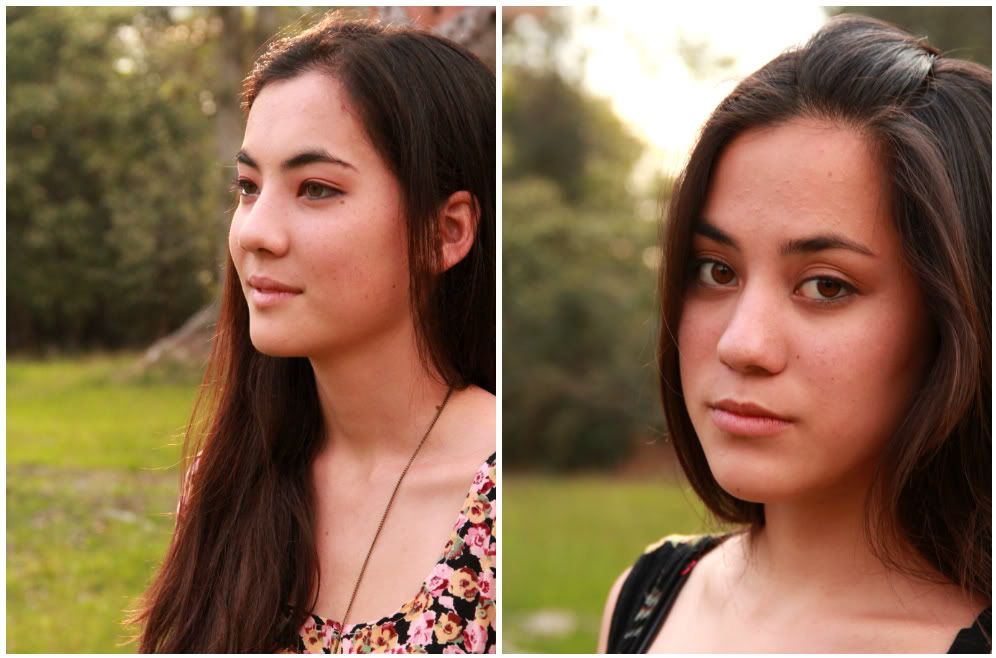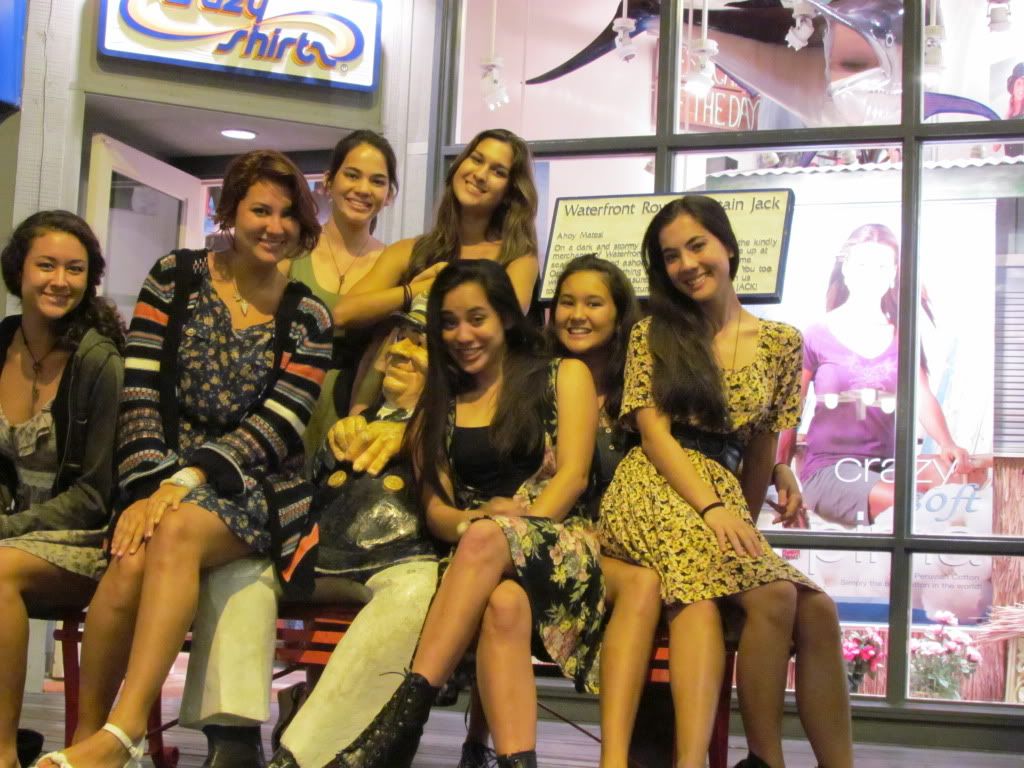 Girls' night out
Tuesday: Another beach morning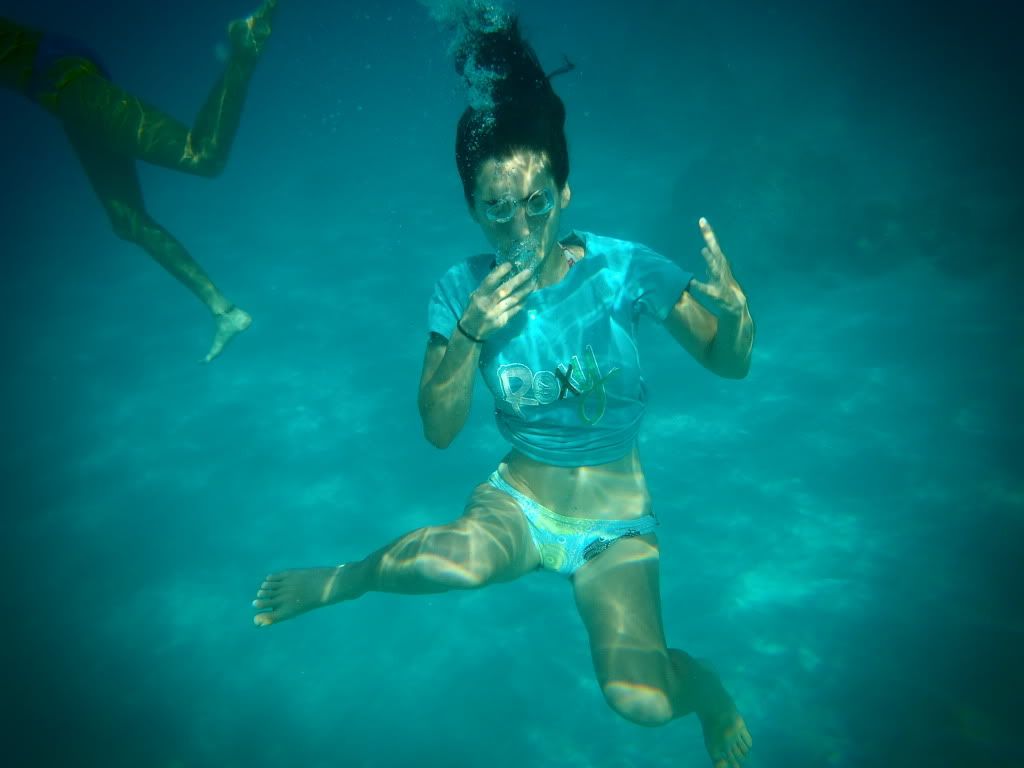 Kalei's awesome bubble glasses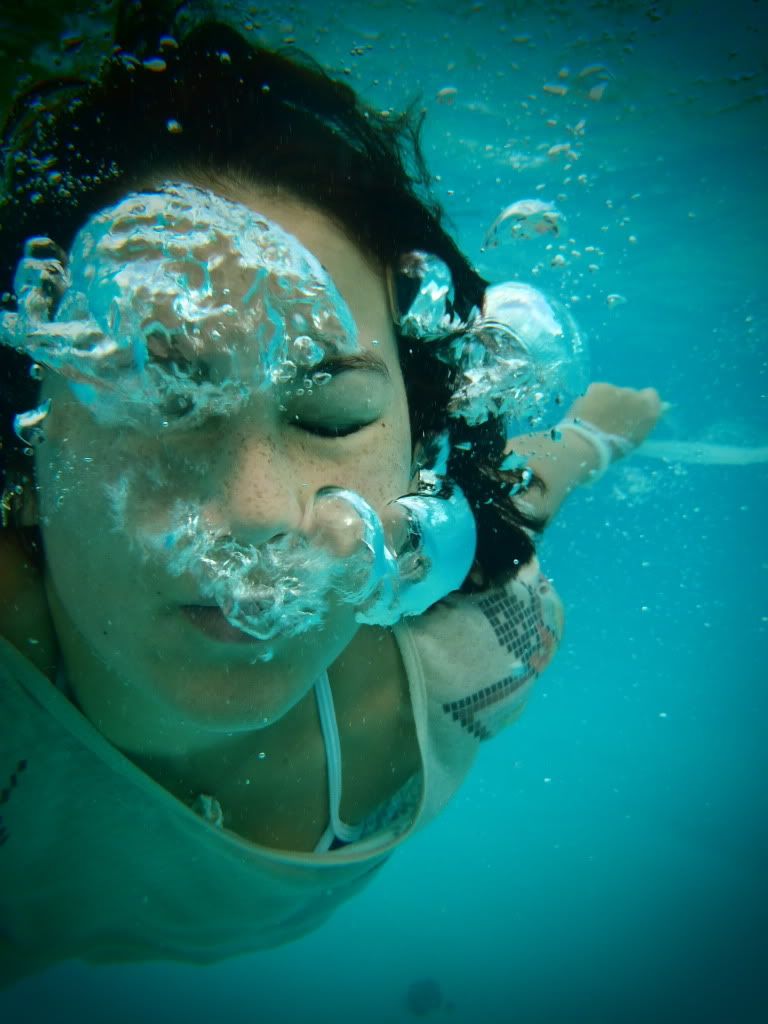 More of Shanae's breathtaking underwater photography
And my brother, Isaac... Ehm.
Besties
A sad farewell as our friends were off back to Oahu
Wednesday: Hiking trip with more friends. Sadly no pictures, because although I was intelligent enough to bring the camera in the car, I forgot to bring it out.
Thursday: Beach day with the family.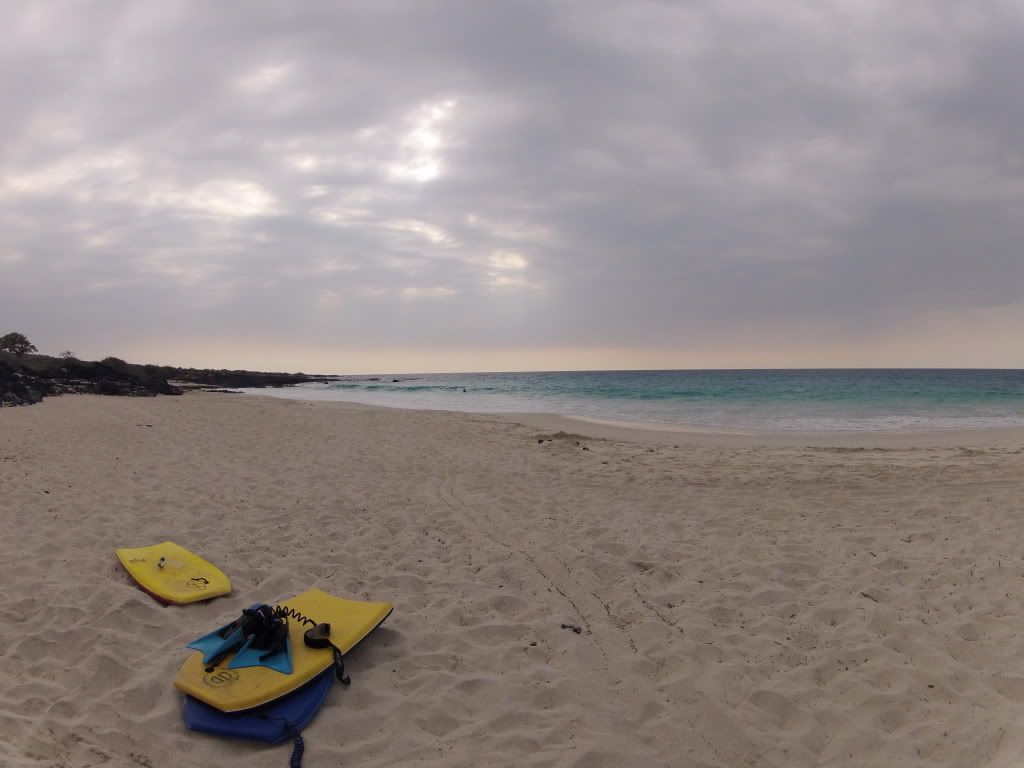 Our lovely, deserted beach, Kua Bay
Friday: Tea party/surprise party for another dear friend.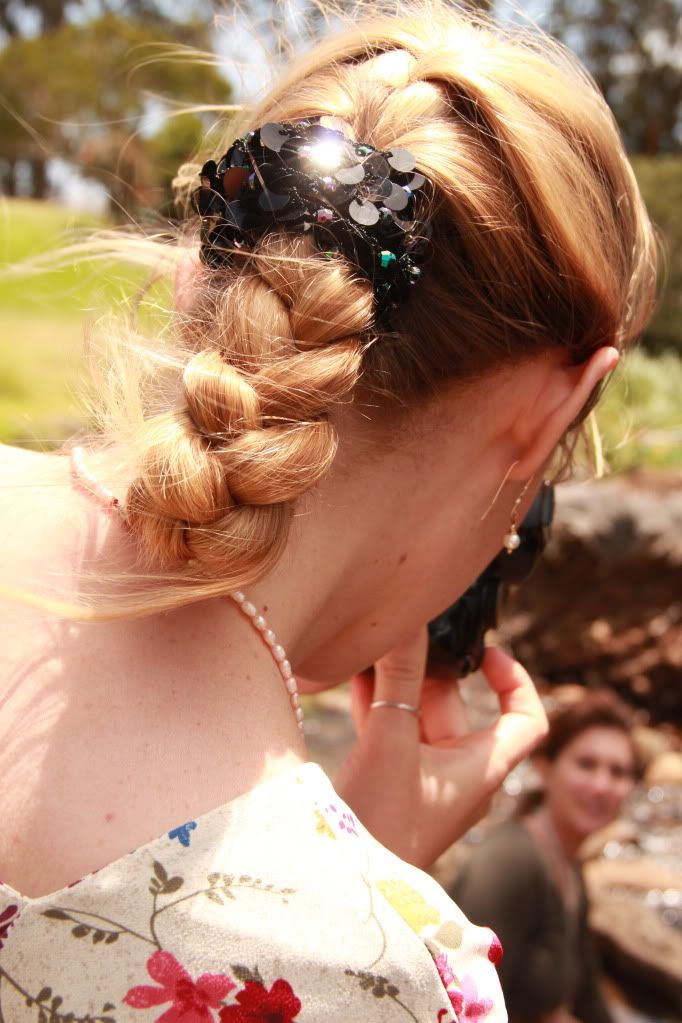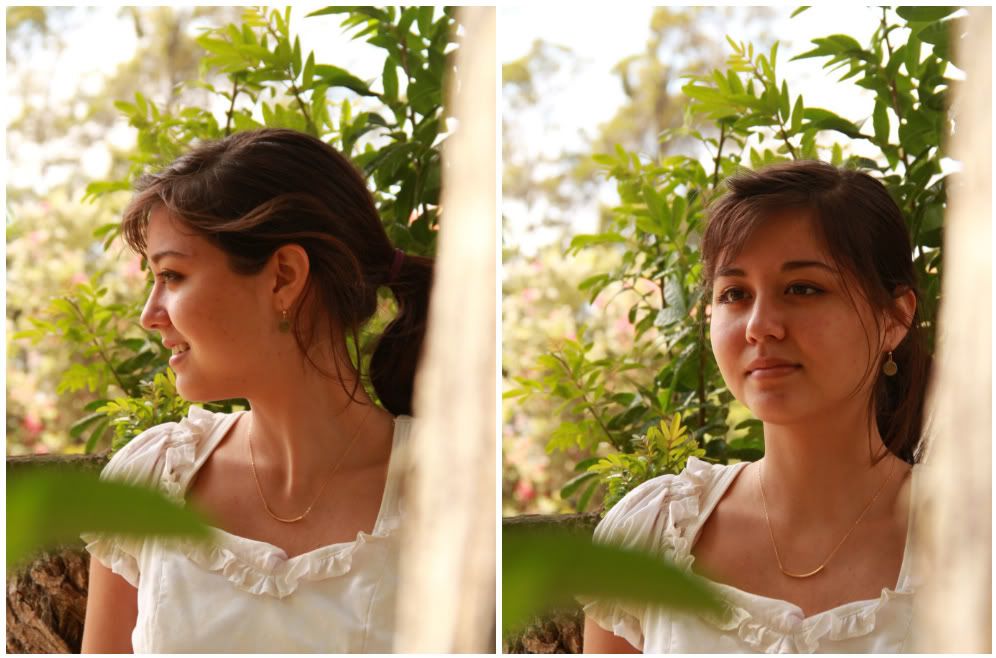 My gorgeous friend and now eighteen year old, Kimberly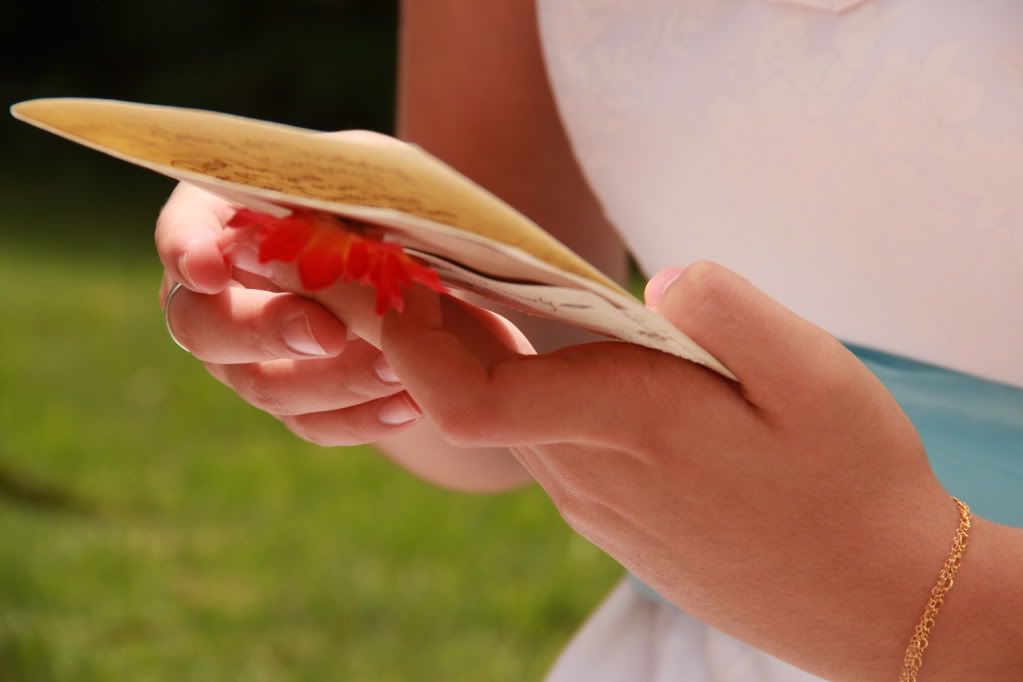 "It's a camera!"
Saturday: Two more beach sessions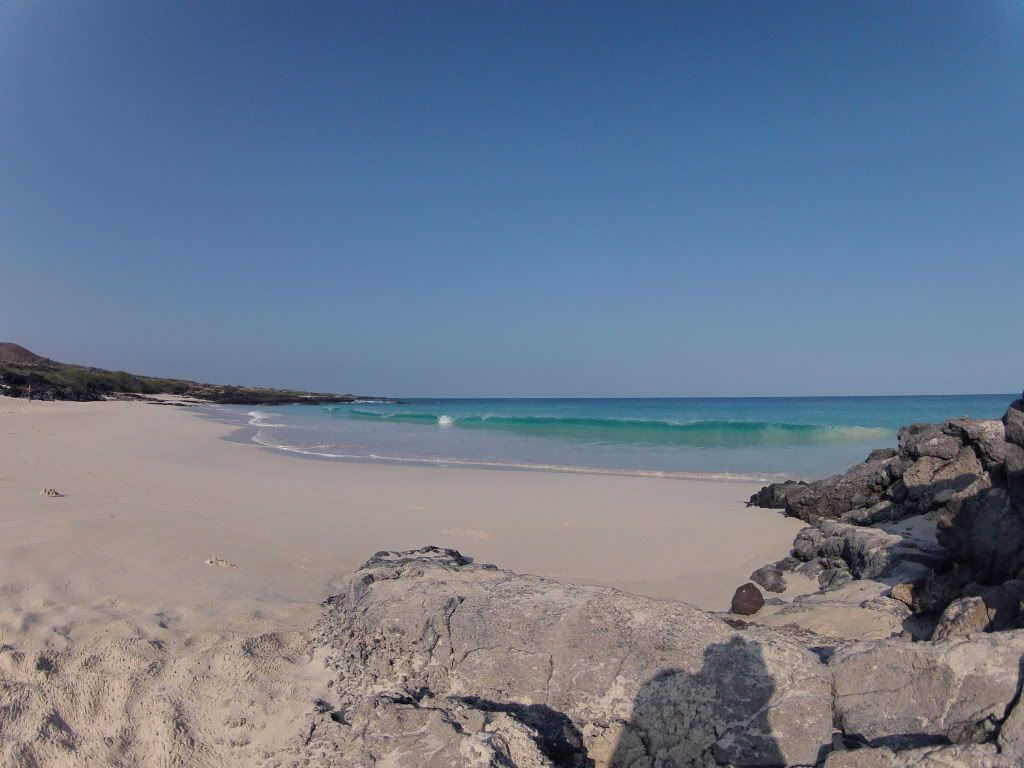 So, even though I sit here, makeup slightly smudged because I fell asleep before I got to wash it off, nightclothes slightly damp from the residue of my rainy escapade, hair now a
wet
mess, I am happy. Gloriously happy. Oh, it's good to be homeschooled, have wonderful friends, live by the ocean.
Oh, it's good to be alive in God.
P.S. Sorry for the unendurable
length
of this post. Maybe it makes up for the lateness. I'll blame it on late nights and Owl City.
P.S. #2 This post is dedicated to
Lidja
who so kindly asked me for another post.