Boy, you have a rocket ship brain,
the kind that takes you up to the stars,
I'm afraid,
mine is only an airplane,
because I've always been a little scared of space
and how to walk on Mars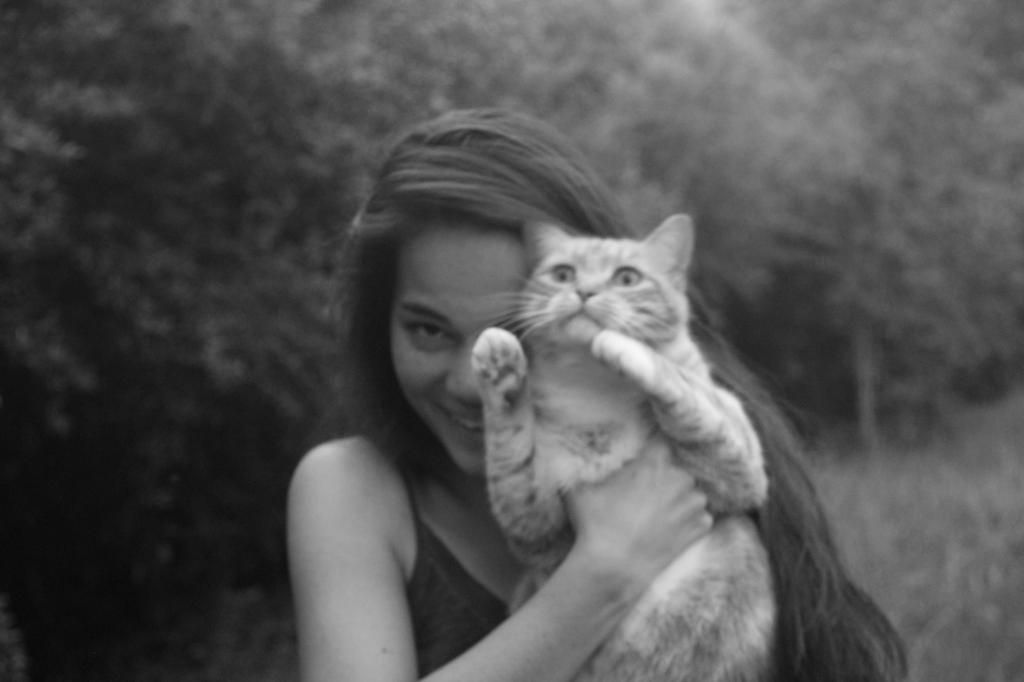 Pst. Hi. This was honestly a 12:34 A.M. spur of the moment, so pardon me as I don't have my blogger legs on quite yet. I was composing that little stuttering piece above as I laid in a too hot bath and I thought, "why not put it for you guys?" I do have some dreams and ideas for this blog though, so keep peeking in as, I hope, cogs will be turning. Imperfection, little posts, outfits, honesty (real life honesty), sad pictures, quotes, and journal entries, are just a few.
I hope you all are having a wonderful whatever time it is. For all who are reading this and still care about this old blog, I love you guys. You know who you are.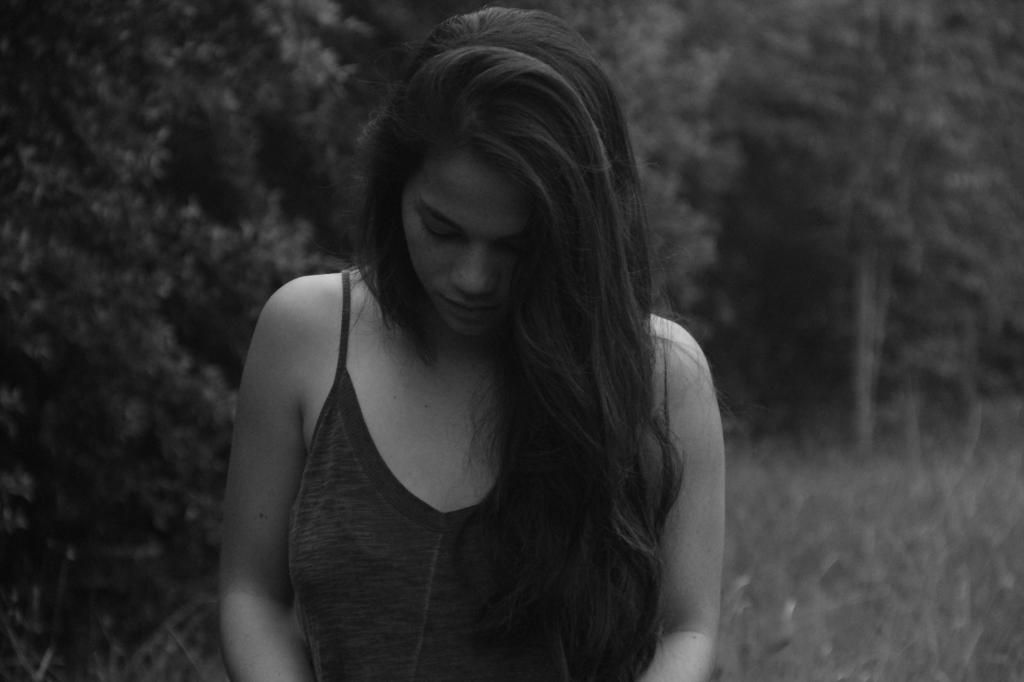 All life is just a progression toward, and then a recession from, one phrase--"I love you."
The Offshore Pirate, F. Scott Fitzgerald