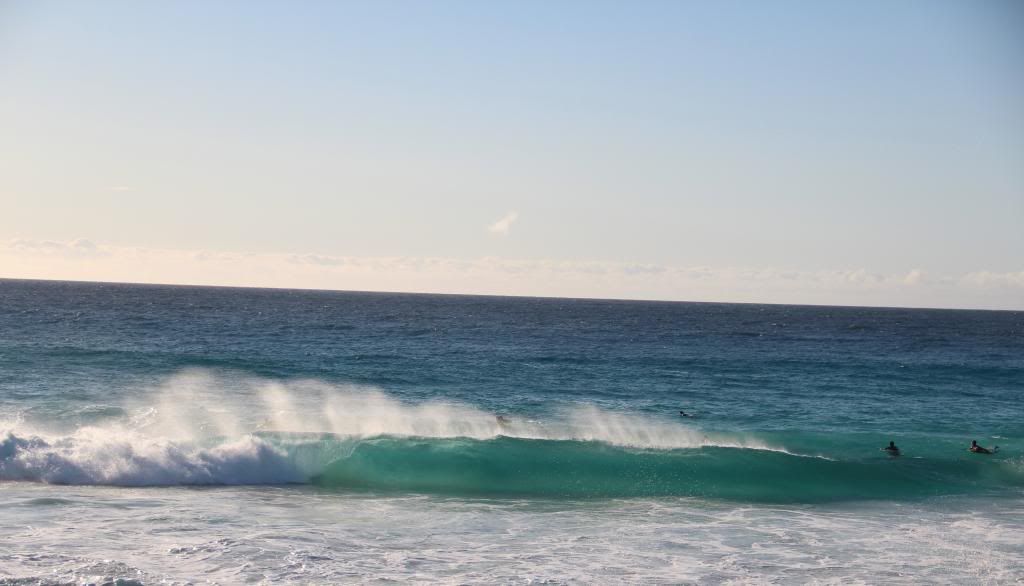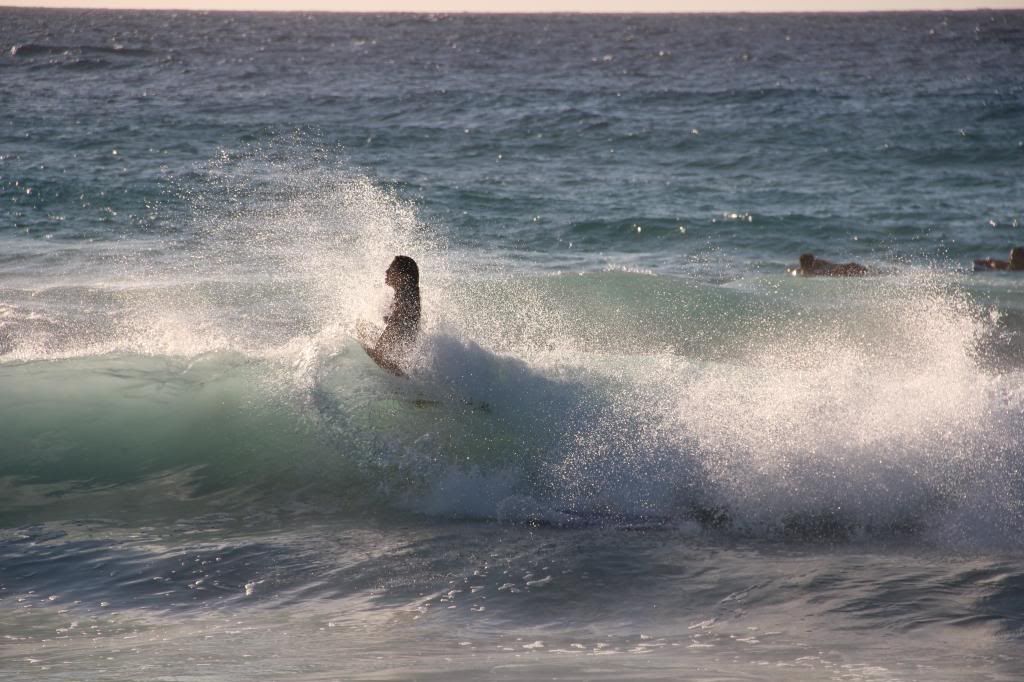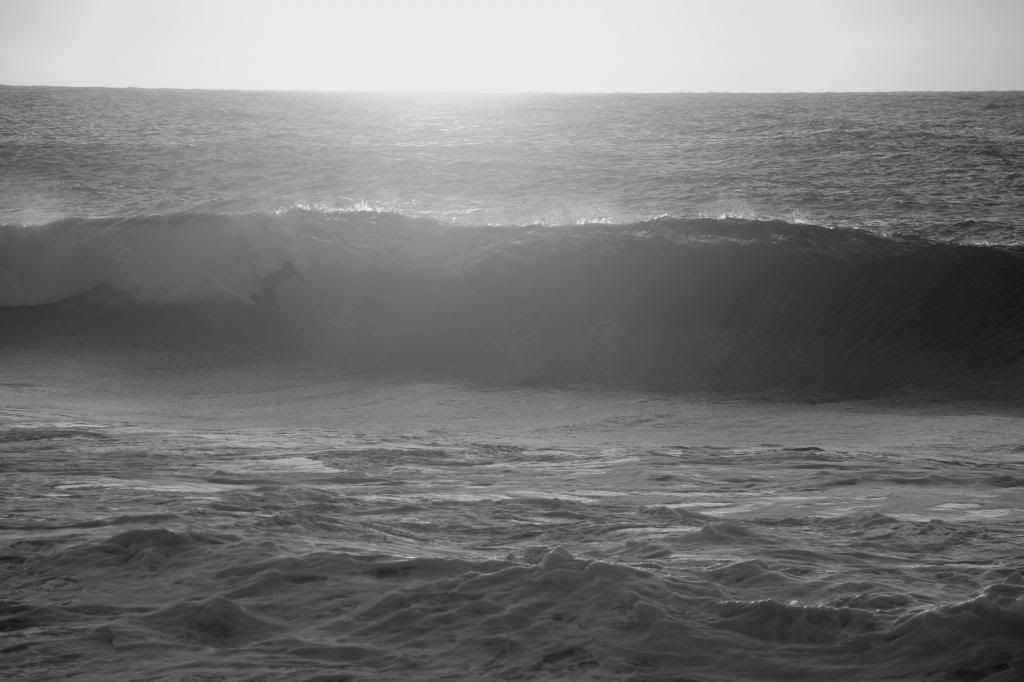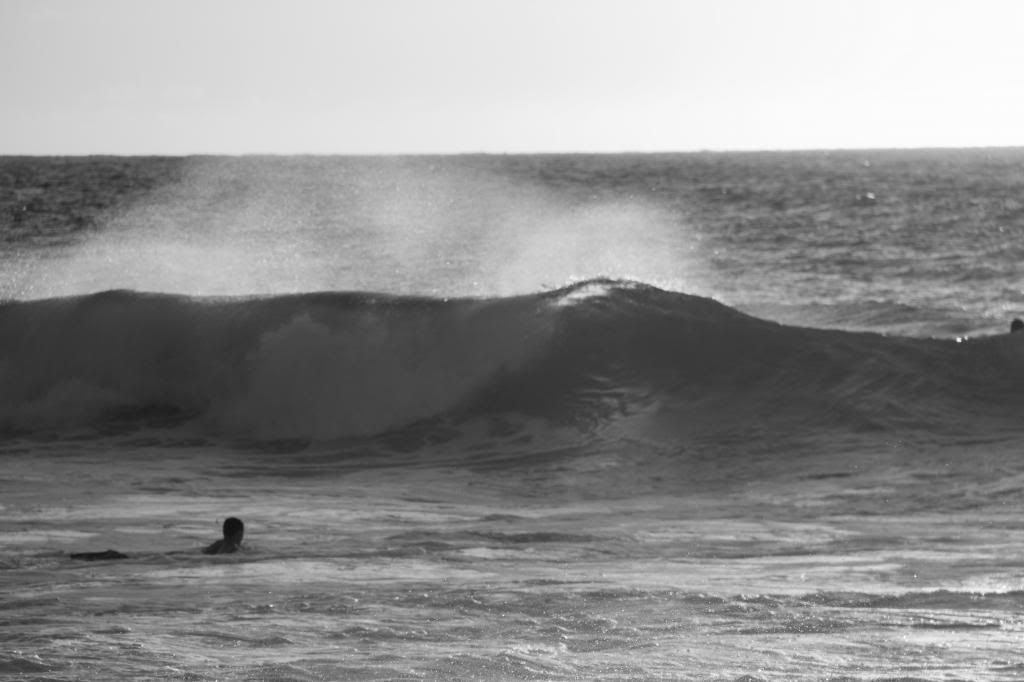 Maybe it was the sun that faded into the deepest ocean. My thoughts, buried along with all tired emotions, turned and settled within me. I was the ocean, and I was the sky, almost dark, almost complete.
The waves were peaking. I felt my heart clutch, wind itself around the others which braved the dusk with me, the ocean connecting us, binding us. The heartbeat that was ours. We knew it as well as any unknowable thing might be captured in our finite minds. Our endless souls. I swept my eyes about the shore. Most of the boys, my siblings too, had left the water, severing themselves from the greater pulse of life, dying to a little part of their soul.
I was still burning, my heart, or the sea, still pumping. There was a boy beside me. I didn't know him well, his face almost a stranger in the dark, but our heartbeat, our ocean -- for at that moment it was only ours -- was the same. And in that moment, a beautiful, strange moment, it was perfection. The veil was lifted for a moment. This is Emily's flash, I thought. A glimpse into what we will know when we are finally completed.
I caught a wave, and the usual flutter of thoughts, indiscernible and scrambled, were absent. Remember this, I thought, as the wave peeled over me, and I carved down, an egg shaped hole of twilight guiding me out.
remember
. This is home. To my bones, I felt home.
At the end of the wave the salt water swallowed me, churned me up with the sand, and I was back to normality. Waiting, walking, running for the finish line.
But the veil was lifted for a moment.
remember.
A promise, His promise for the redeemed.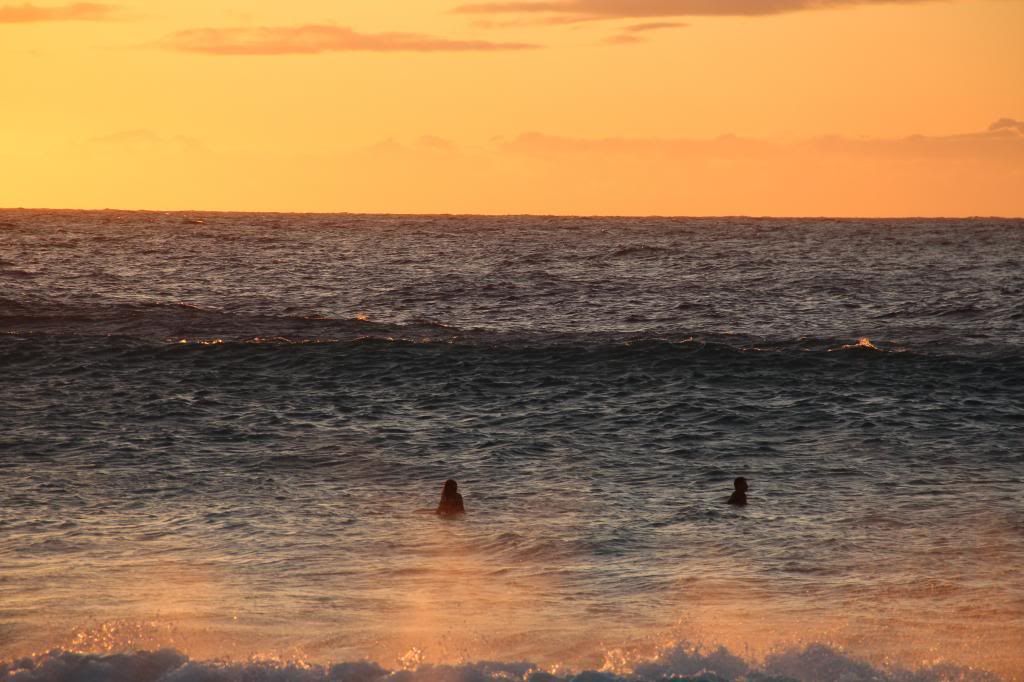 I took a deep breath and listened to the old brag of my heart.
I am, I am, I am.
The Bell Jar, Sylvia Plath