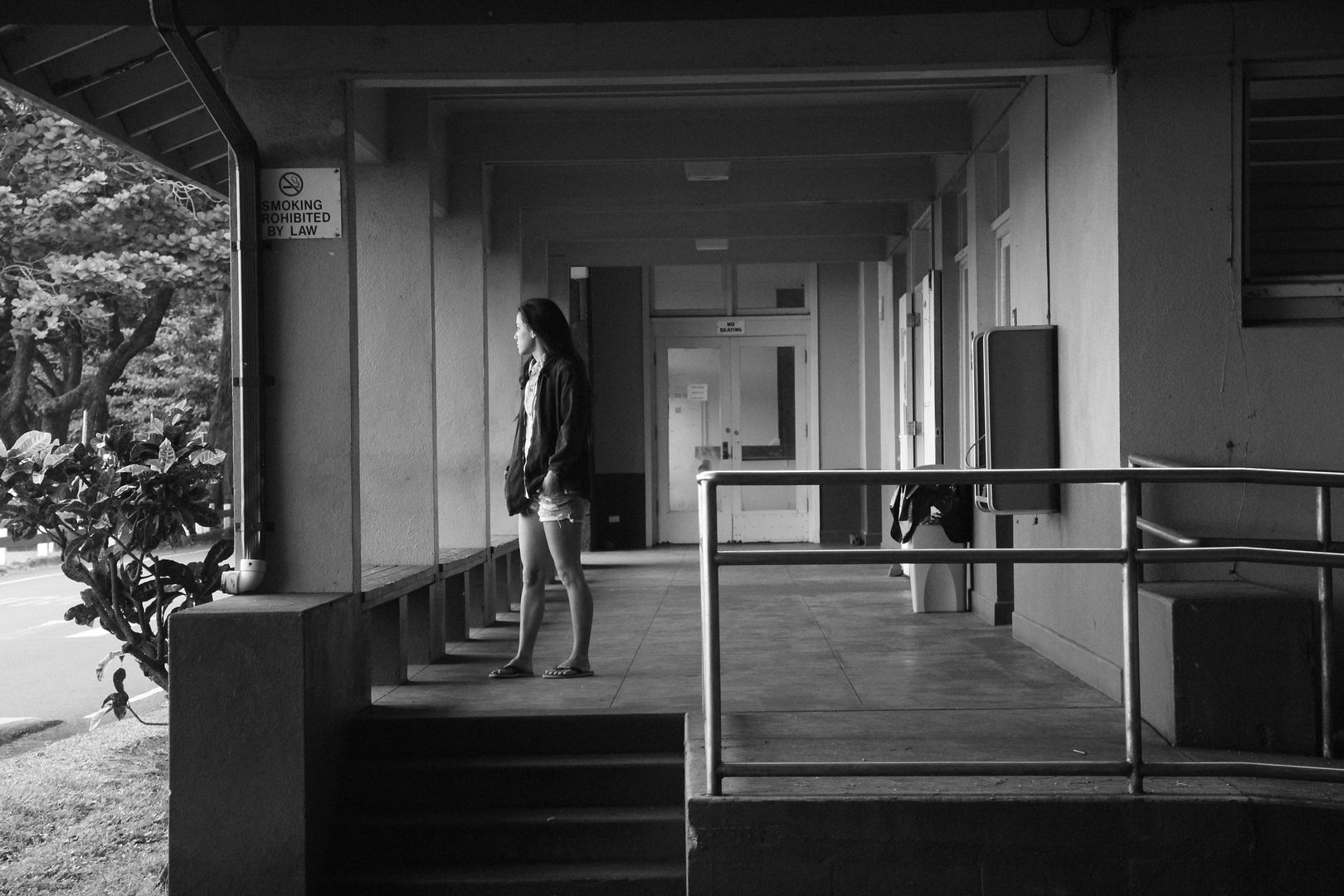 Home. It's a funny concept, yes? (it really isn't.) I have been thinking about the cliche "home is where your heart is." Whoever wrote that must have felt clever. They were smug, thinking they could tie up that thought neatly. Home is where your heart is. Clean and simple. No messy hands or tear tracks.
And it's true; home is where your heart is. But therein lies the problem. At first you live in one house, in one town, around one group of humans. There is your heart. It is safe and intact. And then you travel. You cut your heart in half and leave half of it at home and stuff the other half in your bag. Unknowingly, you drop tiny pieces of your heart in the places you go, the places you live for a few months or a year. All the while the other half at home hurts you because it is apart from you. So you come home, thinking you can patch together and have a whole heart again. But when you return, you realize you have lost a lot of the heart you brought with you. You forgot a good amount in Oahu and several small pieces on the roads across California.
But here is the worst. Locations hold only small parts of your heart. You could live in one place for the rest of your life and it wouldn't help at all because the biggest pieces you give away are to people. And people, oh, people. They go everywhere. Your heart is stuffed into the suitcase of their travels. And suddenly you realize, home is no longer one concrete place. It is in verdant Montana and dusky, dusty Texas. It is tucked in the back pocket watching sunsets in Germany and camping in Michigan. It is with some tired eyes in South Africa and it is in the heat and wind of Oahu. It is in thousand places you've never been before.
But please don't stop. Please don't stop breaking your heart. (please don't stop breaking my heart.)
When I hoard my heart and keep it unbroken I find it has turned into stone. But when I am vulnerable and my heart is in pieces somehow it is better. It doesn't make human sense but the more of my love I give away, the more I am provided with from God. And His love always/only satisfies.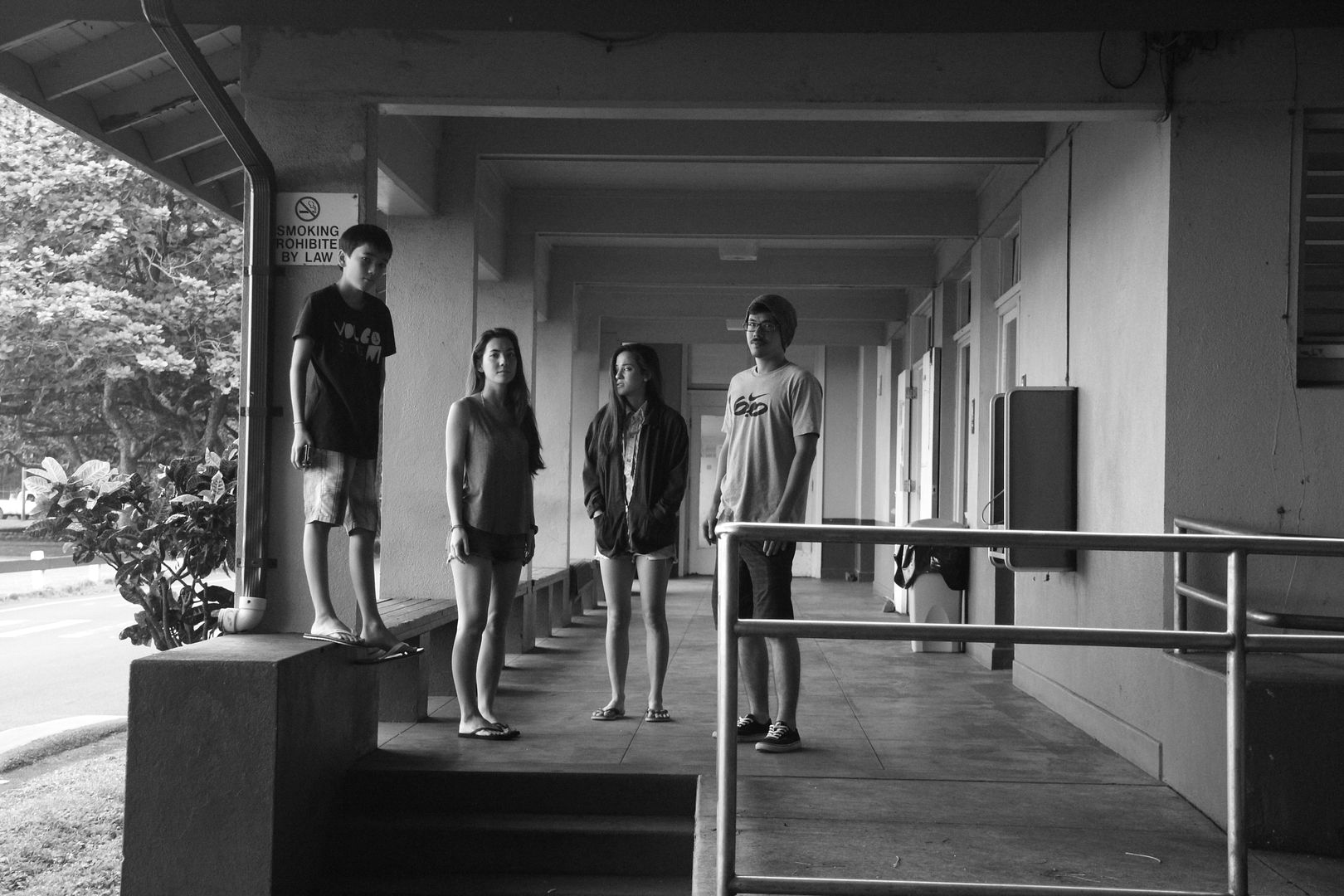 There is no safe investment. To love at all is to be vulnerable. Love anything, and your heart will certainly be wrung and possibly be broken. If you want to make sure of keeping it intact, you must give your heart to no one, not even to an animal. Wrap it carefully round with hobbies and little luxuries; avoid all entanglements; lock it up safe in the casket or coffin of your selfishness. But in that casket – safe, dark, motionless, airless – it will change. It will not be broken; it will become unbreakable, impenetrable, irredeemable. The alternative to tragedy, or at least to the risk of tragedy, is damnation.
The Four Loves, C.S. Lewis