Hello friends,
I desperately want to pretend that the gaping hole of time between my posts doesn't exist. I want to write to you all as though I had never left and you are all still here, but the truth is have been absent far longer than I wanted to be. I gotten caught up in the little life, but have forgotten to see and capture the beauty of it. My writing has dwindled, not for lack of want, but because I have not had the courage to take up my pen with the intention of creation.

Here is courage for you, though: I am back (oh, gosh. I want to clobber myself over the head every time I say that). But this time it is a promise, not a wish.


I have certain ideas on how my posts want to go, but if you guys have things you are interested in, things you really like to read, please don't hesitate to let me know. I truly believe blogs are a partnership; I write for me, but I write for you, too. If I wrote just for me, I may as well write in my journal and if I wrote just for you, you may as well write on your own. So, here is to our partnership.


Here is a sneak peak of a photoshoot with a
friend
this summer.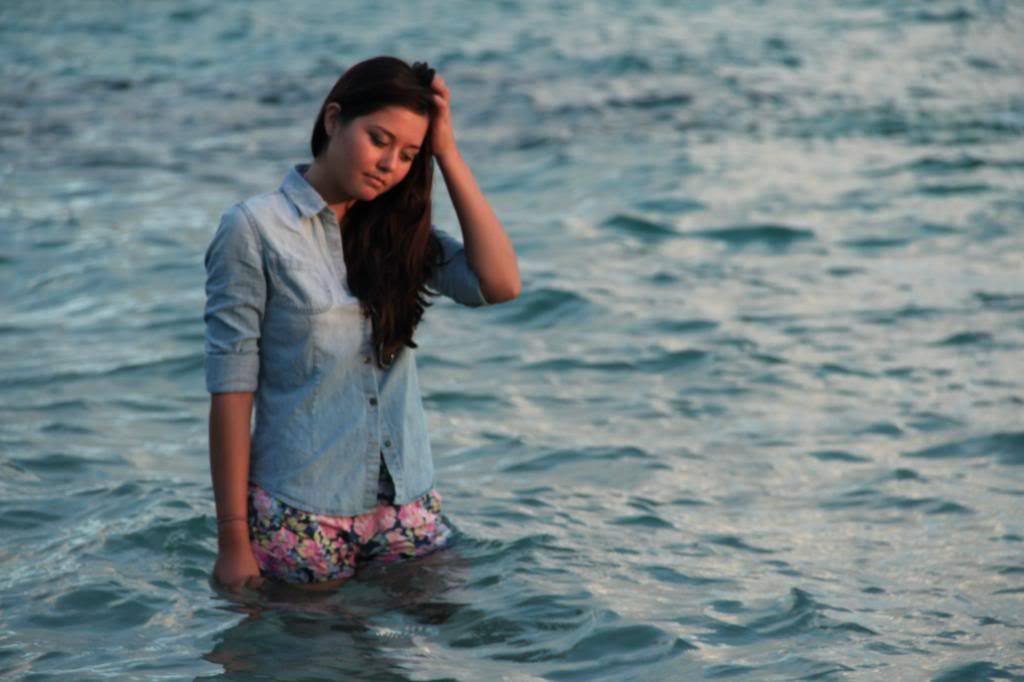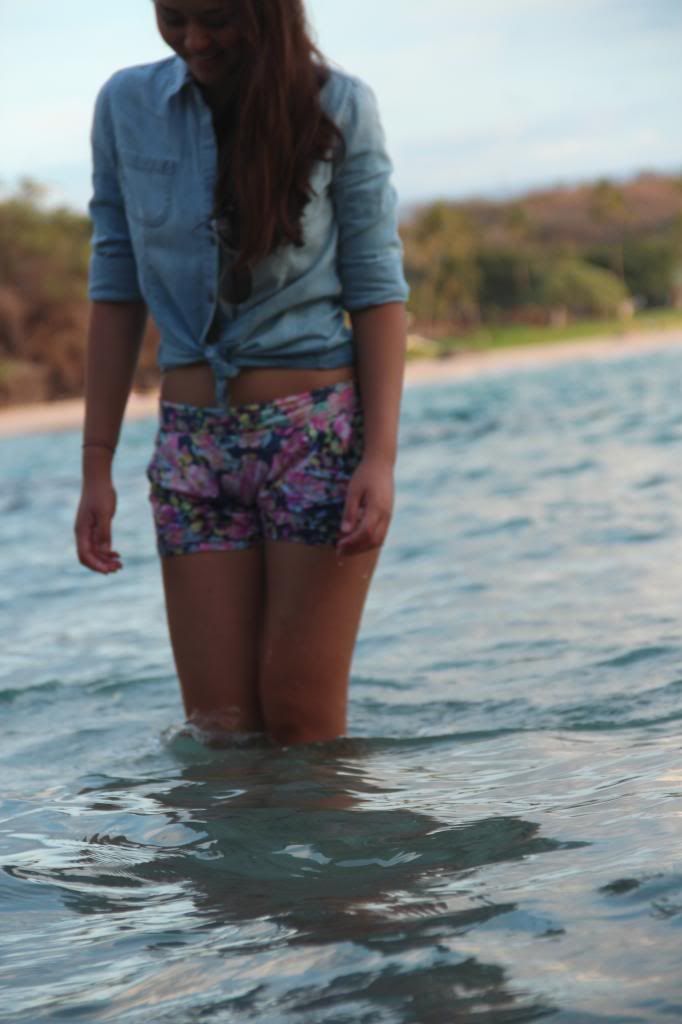 And the rest is rust and stardust.