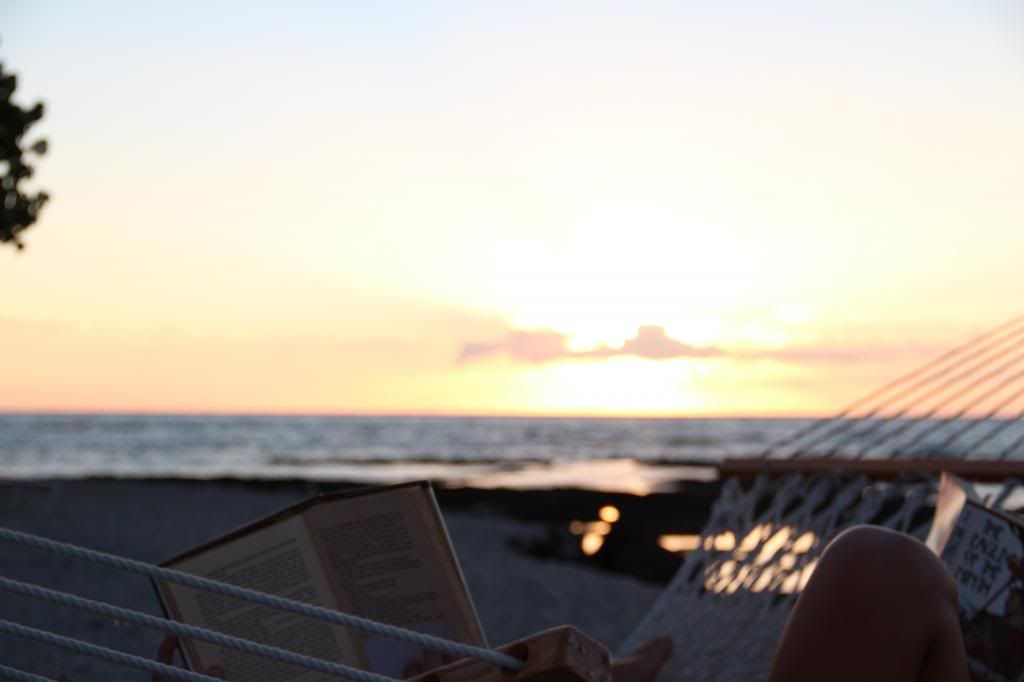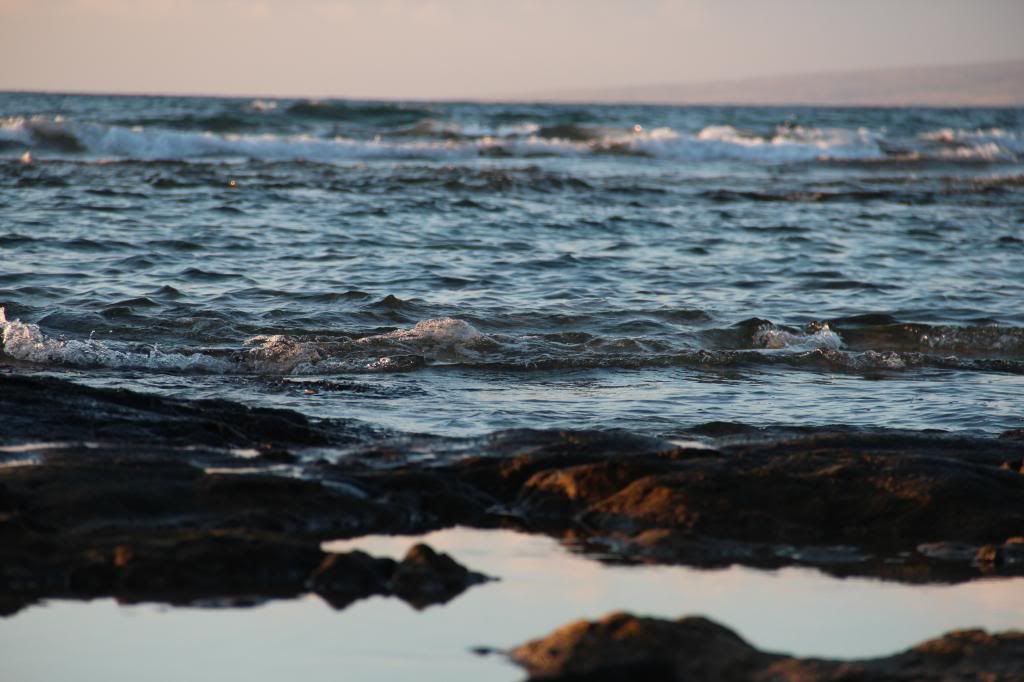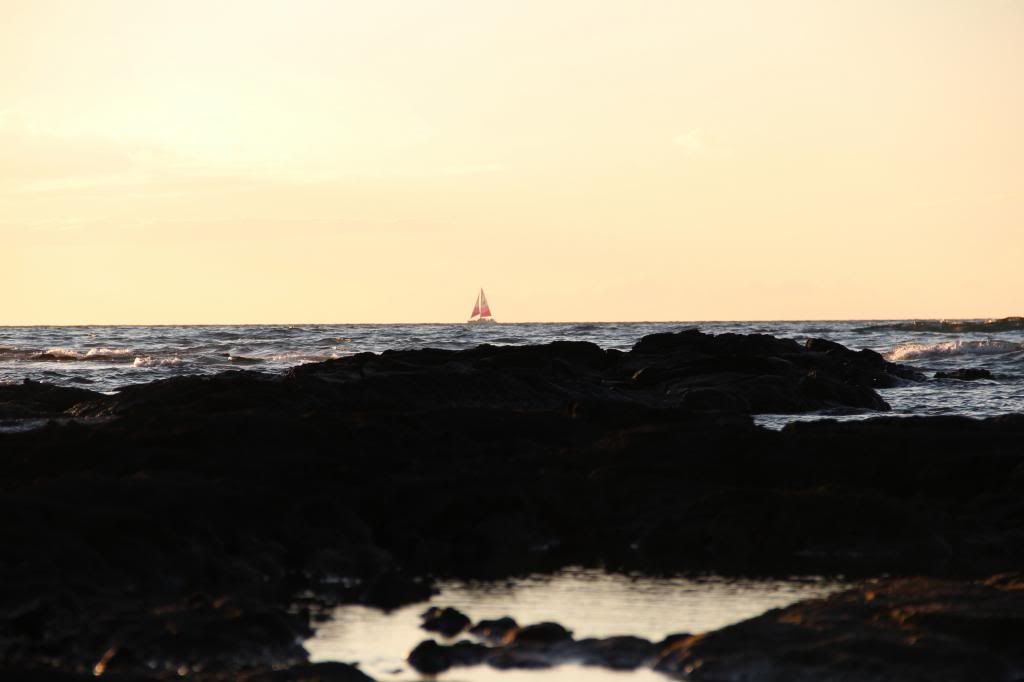 This has been my darling, little lion of a word for the year of 2013. Though I have never had a "word of the year" before, for some reason, this one has been bludgeoning my head since almost the beginning of this year. It has been echoing in every move I make, encouraging me, spiting me, urging me.
A lot has happened this year. I got my Driver's Permit (finally, sigh), I got my first job (with a
friend
, but still), I swam at midnight with the moon as my best friend, grew in my friendships, struggled with them, too, pulled an couple all-nighters with other crazed souls. I've felt a shot of intrepidity inserted in my veins with each stretching of my damp, unused wings. I have
loved
2013. Unashamedly, fully, intrepidly.
But most importantly, I grew in my relationship with God. No -even more- my faith became truly my own. God showed to me how amazingly real he is throughout this year. He taught me that he does answer prayers, even when we doubt, that when he looks at us, He does not see our sins, because He loves us, in our unbelief, in our lack of faith, He loves. He died for me, while I still hated Him, that is how much He loves. And I still fail, I am still failing, but I have also been growing, learning to be intrepid in Him. It's crazy how much He has been faithfully growing me in 2013. And this just a slice of what He has taught me.

This is 2013 for me. What about you?


It is for freedom Christ has set us free.
Galations 5:1
P.S. I know. This is a tad belated.