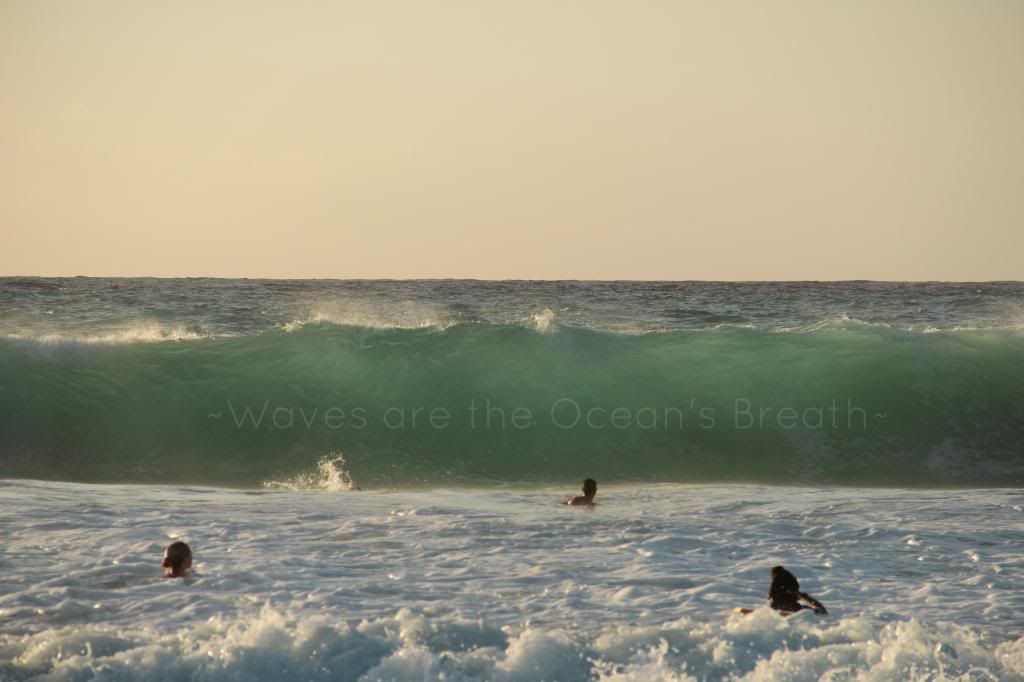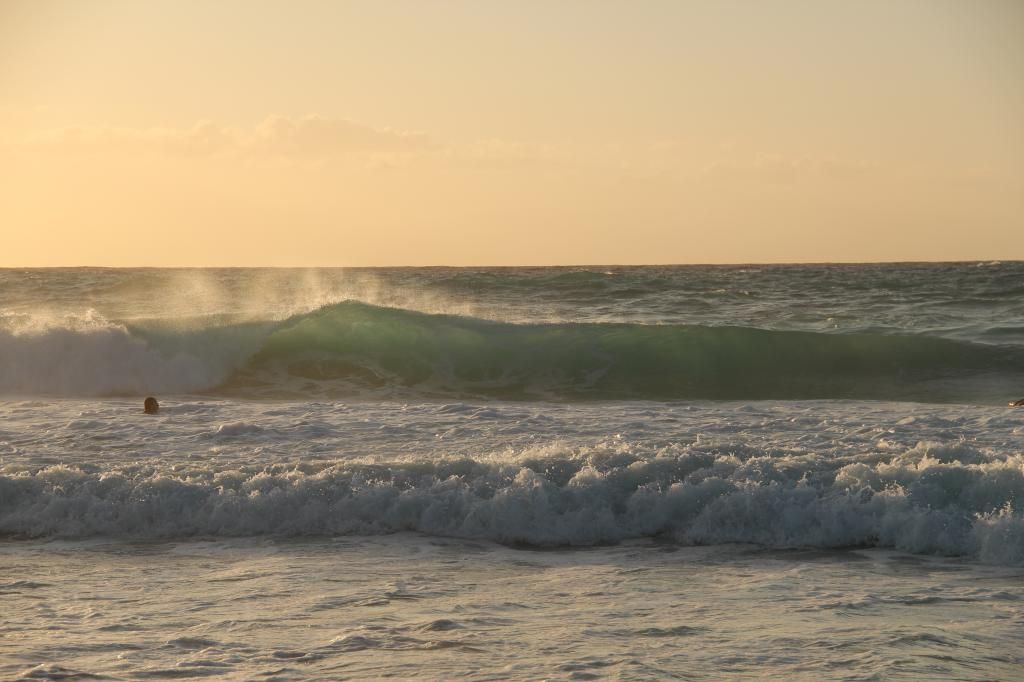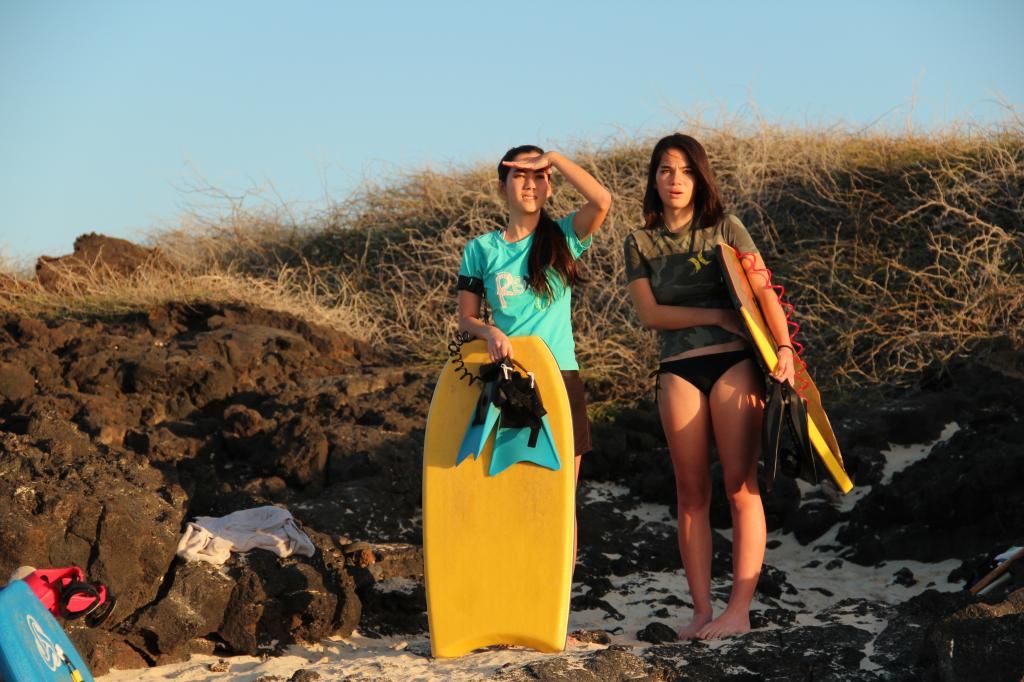 In my opinion, everybody is born with a little sea deep in their soul. Sandy shores and crisp waves wash upon our inner spirits. Some realize it at a young age, while others may never even glimpse the ocean in the entirety of their life. And yet it is still there.
You might quickly write this off, and tell me, "But I've never liked the ocean; great, big, frightening thing." But maybe it's not quite the actuality of the sea that rests deep in your soul, but the representation of what it is. The ocean is one of those great enigmas. One of those things you never quite understand, never see all of and yet, are still looking for it, trying to comprehend it.

Do you ever wonder what it would be like to be in heaven? You know you won't know till you get there, and yet you still try to reach for that incomprehensible idea.
I guess that's what the ocean is to me. Nobody will ever truly understand it; People study and study it; they think they have it just about figured out, but they will never know all of it. Because the sea is more than tide charts on lined paper, or carefully measured depths and studied reef. The sea is thousands of pieces from our souls, calling to us back. And that is why we keep returning.
That is why we all know the path to the sea by heart.