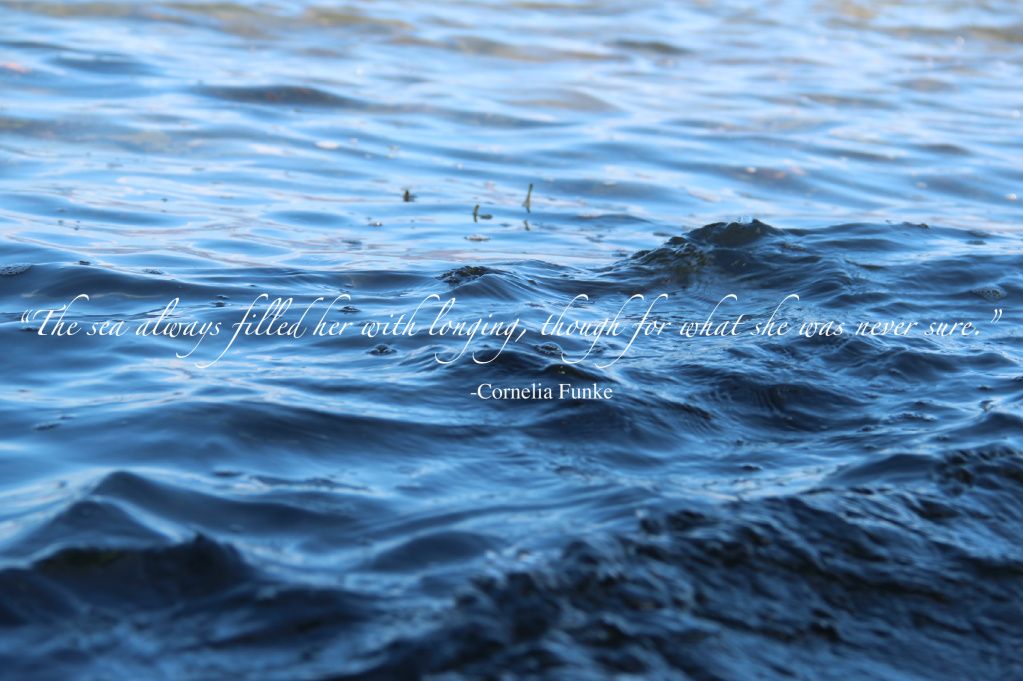 What was first easy confidence slowly faded into nervous bubbles dancing in tandem in my stomach, as I peered for too long a time off the ledge of South Point. My siblings, a couple of cousins, and an odd ragtag group of tourists, peered along with me. The tourist especially, kept a stable balance on the ledge, which made them look like little turtles, craning their heads out of their shells, to glimpse the endless blue. I would have smiled, had I not felt as nervous as they looked.
But it was one of those things you would eternally regret not doing if you didn't do it; I could tell by the way the water lapped along the coastline; the way the wind slipped it's summery fingers through my hair and through the jittering thrum of my heartbeat in my chest. It called to me, a horribly beautiful whisper.
So, I jumped (obviously not as gracefully as I hoped).
The feeling after your butt (or wherever you happen to land on) stops stinging is pure euphoria. An adrenaline-induced high. It is frighteningly addicting.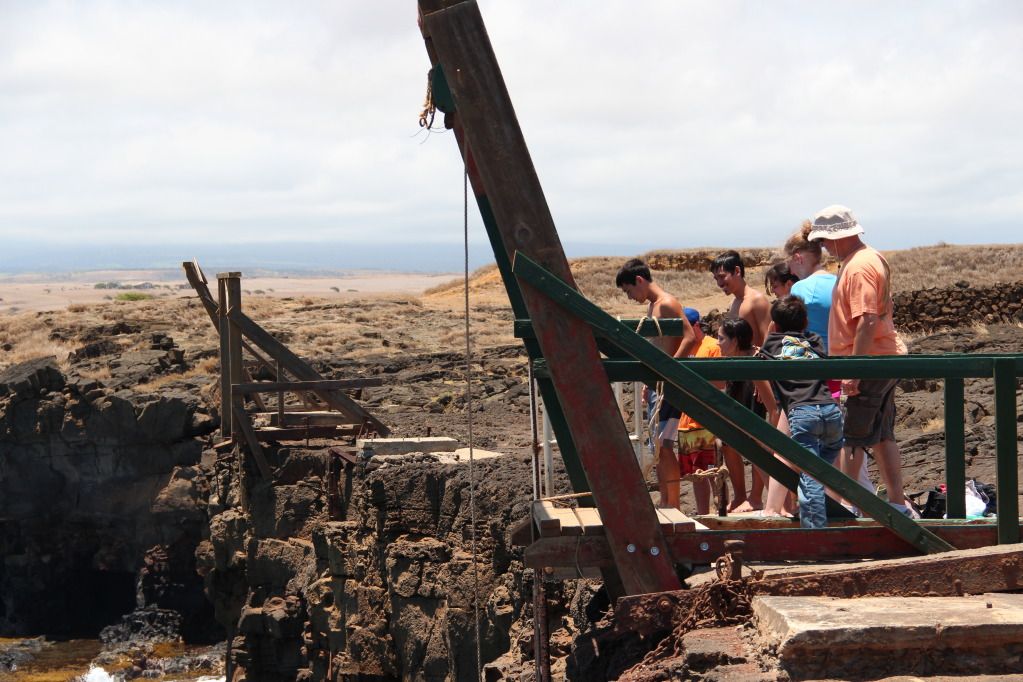 contemplating the pain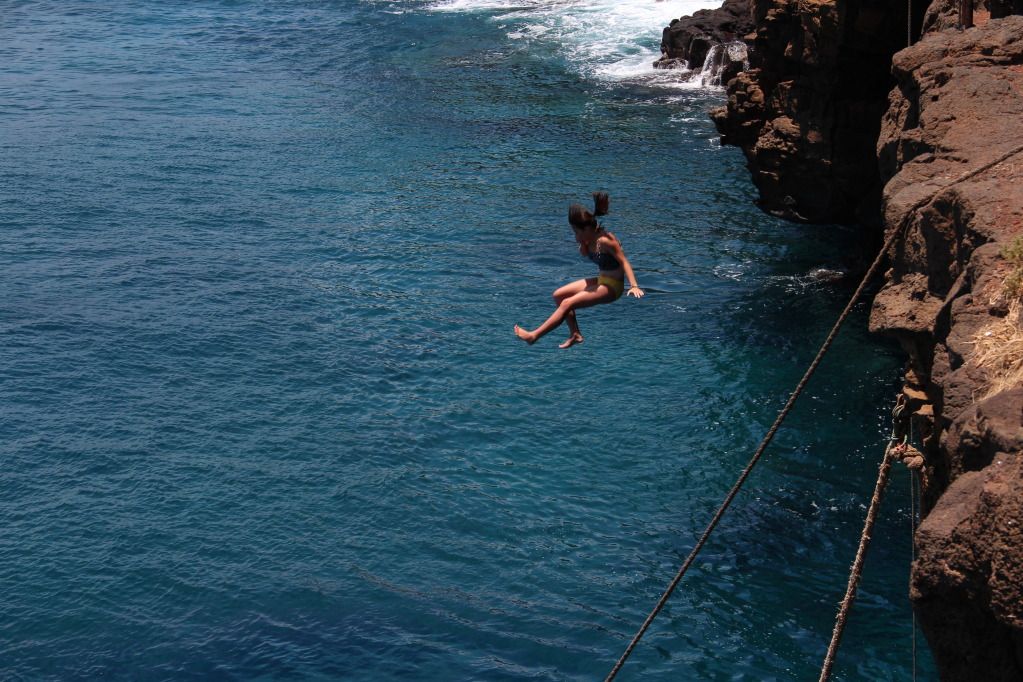 me, taking an awkward leap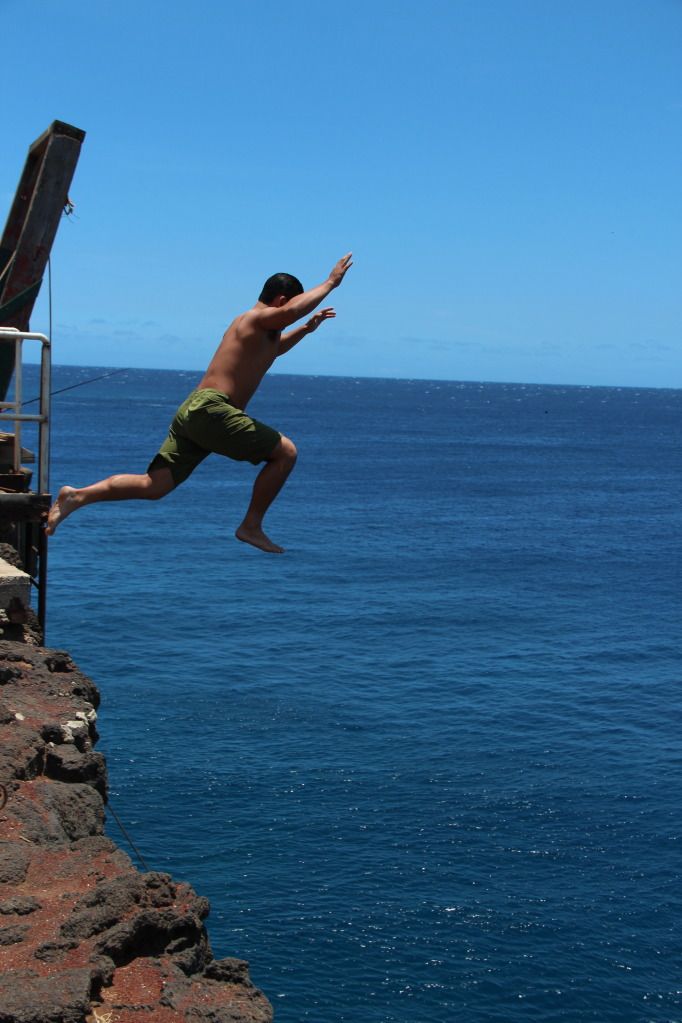 a daring cousin and the first to jump off.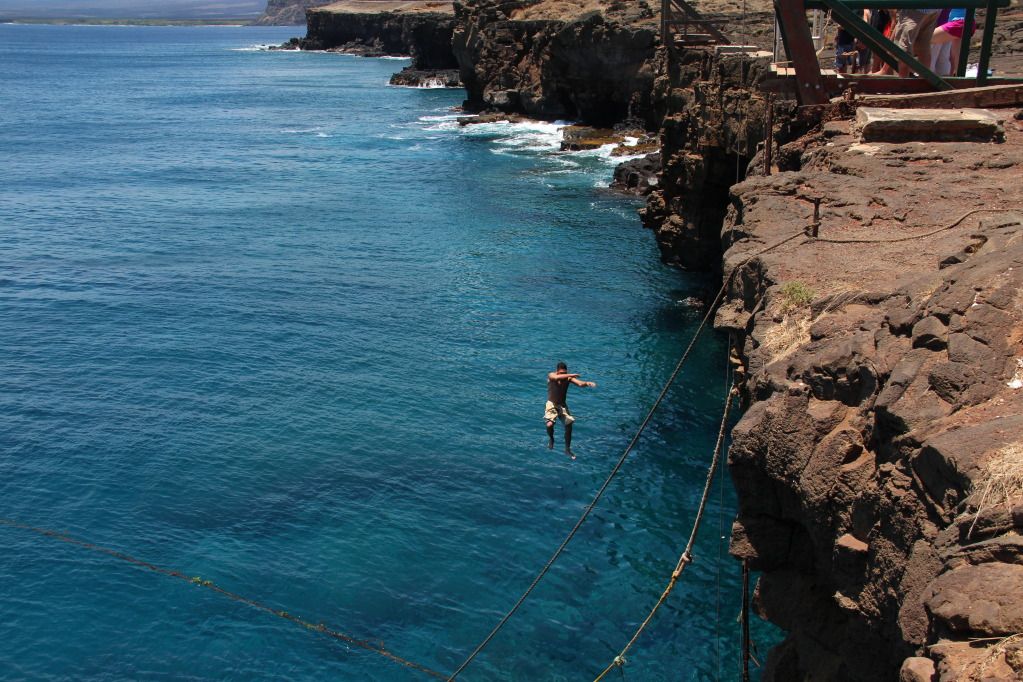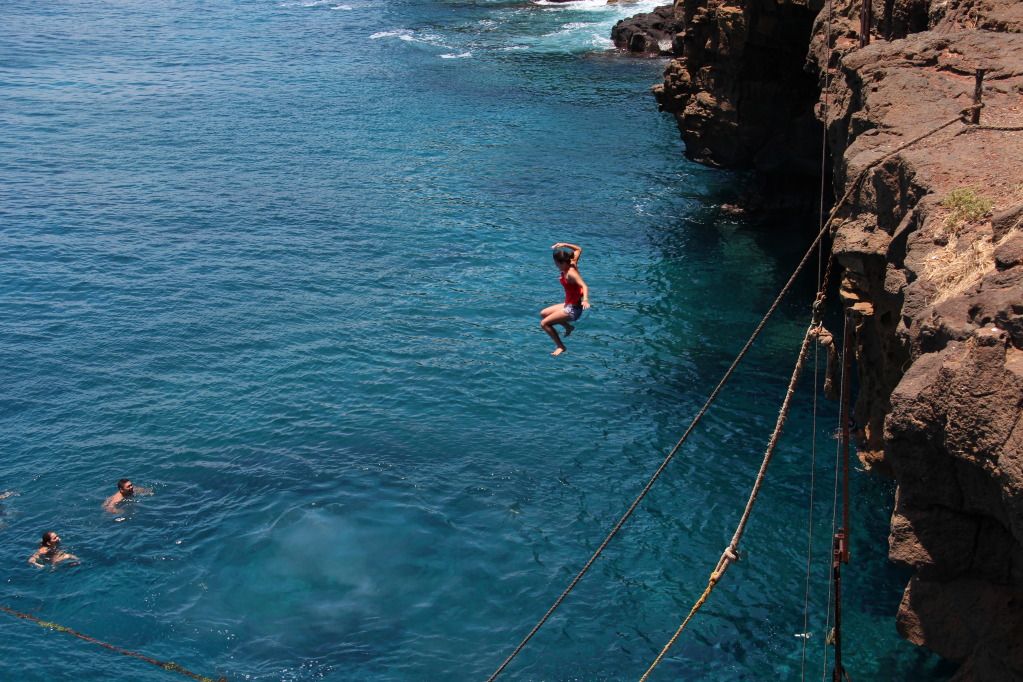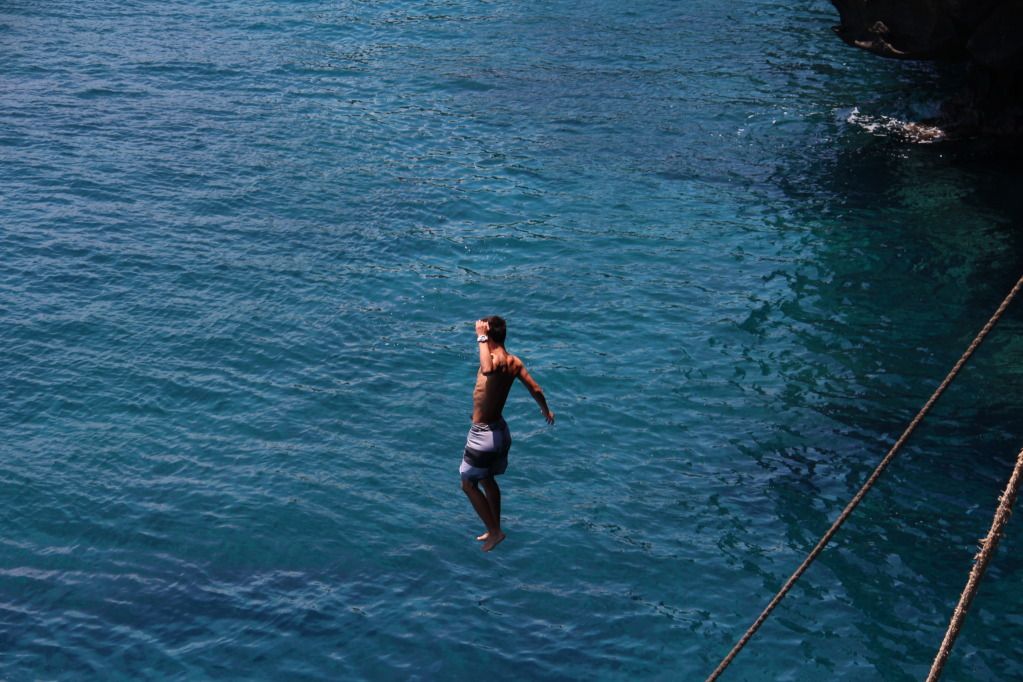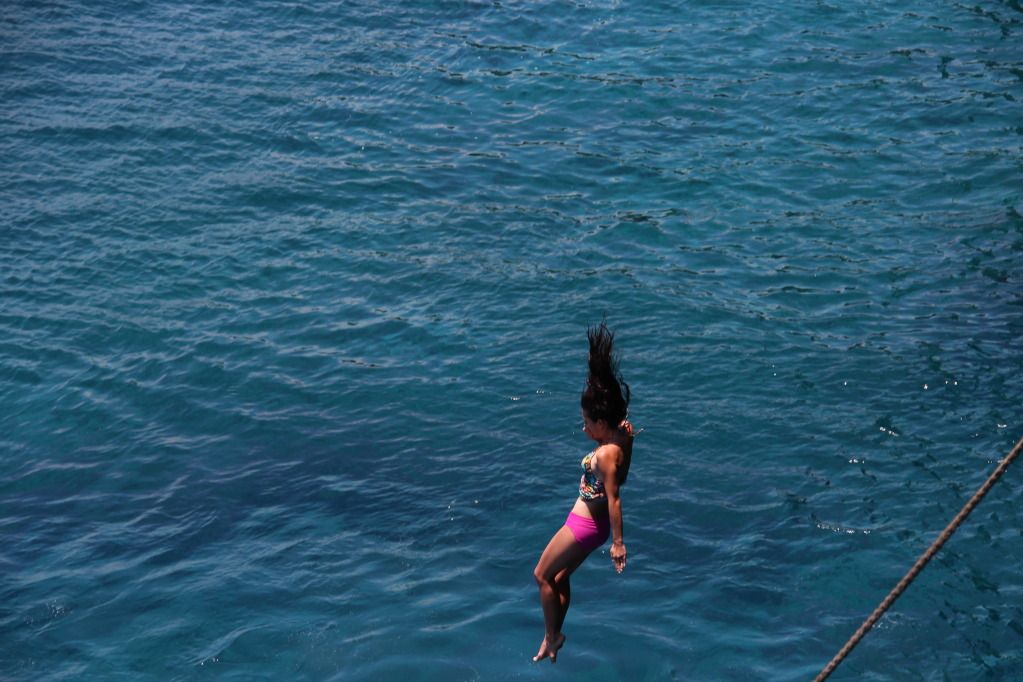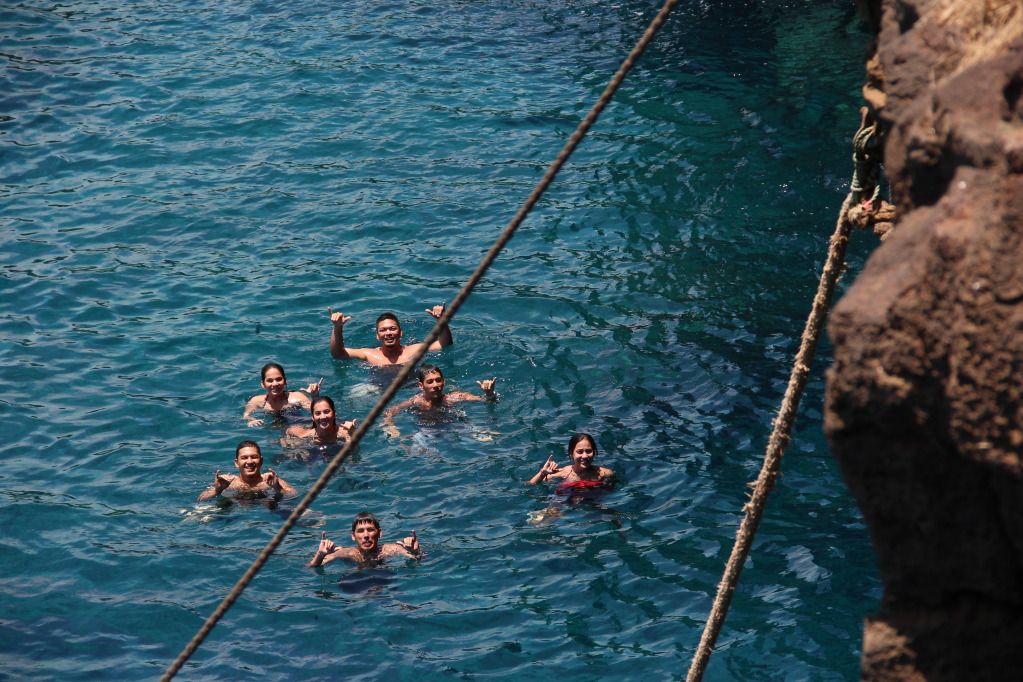 the ghoulish water-beings
safe on dry land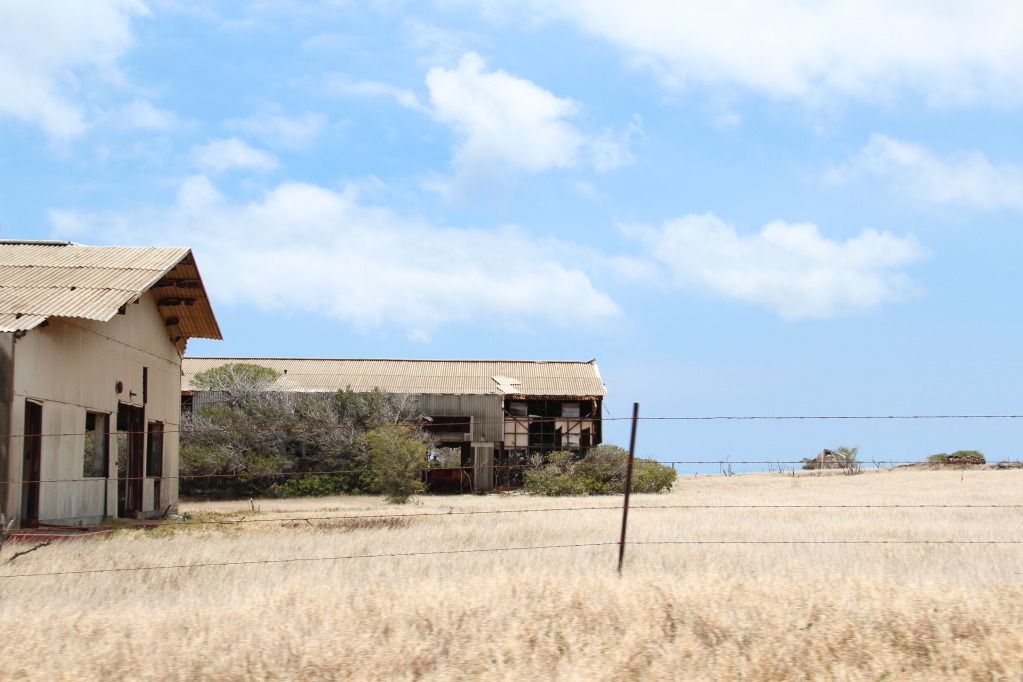 The drive back; south point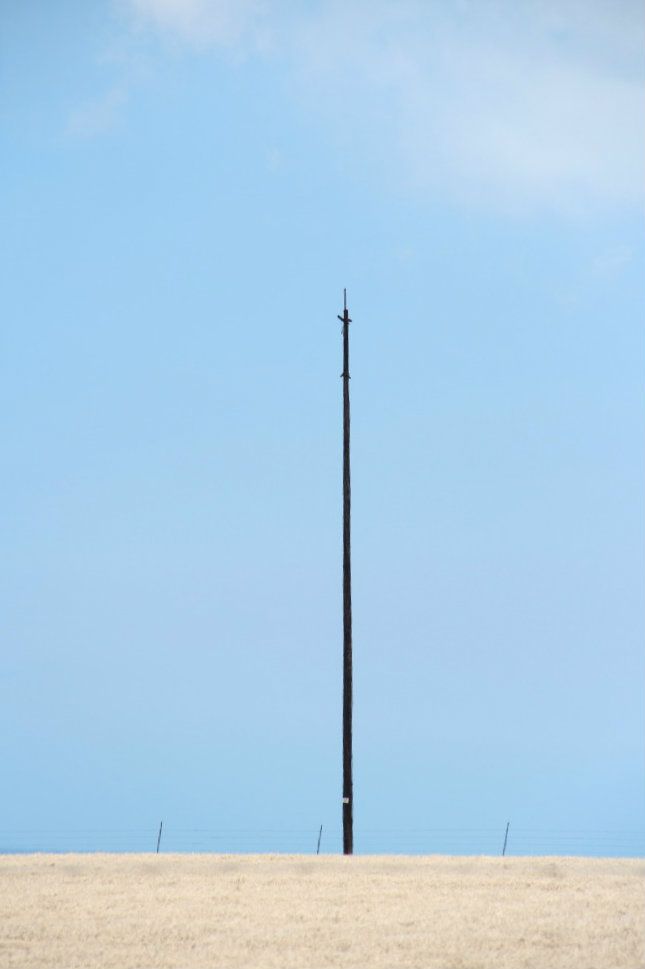 What do you do for a dose of crazy?